Why We Became Greetly
Helping Your Workplace Achieve Your Mission
We don't just come to work for the money (though it helps!) - we also want to have a fulfilling day!
Greetly can save you! Save you time, save you money and save your sanity!
At Greetly, our mission is to eliminate administrivia, the time-consuming and trivial administrative tasks that can suck so much out of an otherwise productive working day. We have worked diligently to create the perfect visitor management system that not only eliminates the burden of administrivia but does it in a simple-to-use and exciting way.
With Greetly, you and your team can spend your time more productively. The end result is happier staff, a more fulfilling work-life, and the greatest bonus of all - an extra segment of well-deserved personal time.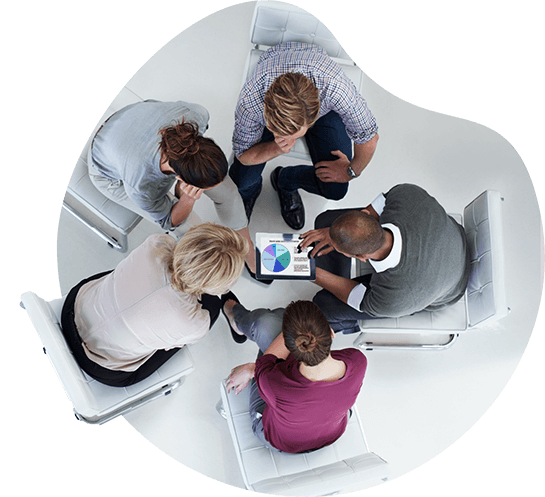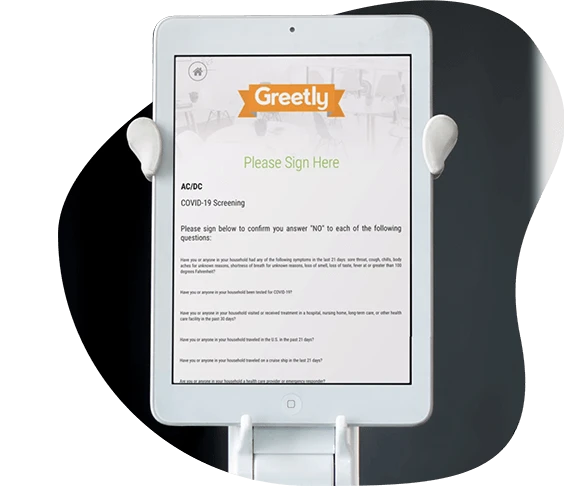 Our Core Values
We strive to understand people better by putting ourselves in their shoes - working to keep locations secure and our clients and teammates safe and empowered.
Trust
Empowerment
Diversity
Empathy
Data driven
Great Teams Make Great Things
See for yourself how our award-winning visitor management system will fit your needs.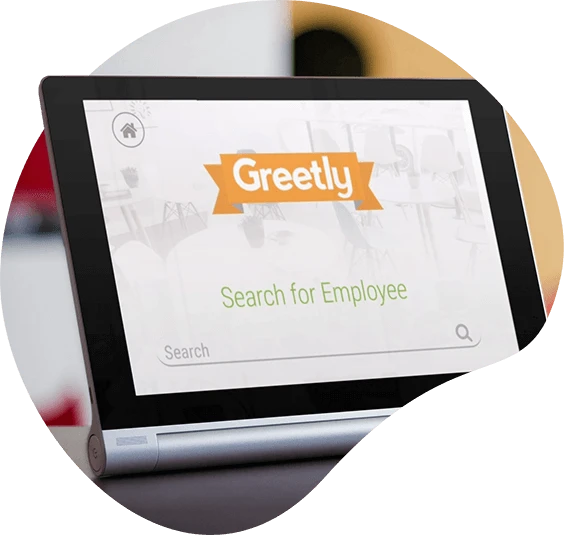 What We Do
Making Your Workplace Operate More Efficiently
A hundred years of increasing automation has taught the world that taking away the grunt work leads to innovation, better working conditions and reliability. Having Greetly in your workplace means you are utilizing your hand-picked staff in the best possible way, freeing them from the monotonous grind and releasing their imagination and potential.
Greetly is used by some of the world's most innovative companies, bringing a new level of automation and productivity. Once your visitors are welcomed by the friendly and intuitive interface, the right member of staff is instantly notified by phone call, text or any of the leading corporate instant messaging services.
Greetly happily handles visitors, immediately alerts team members and logs everything saving countless of hours for your admin staff, and never even bothers to take a lunch break!
"Great experience. Very easy to set up and start using immediately. Very intuitive. We use it at the front of our office for visitors to check in and alert the employee they are looking for. It calls the employees desk and sends them a text to alert them of the visitor so they can come greet them and open the door."
Greetly Is Already Welcoming Visitors for Top Companies!
Great Teams Make Great Things
See for yourself how our award-winning visitor management system will fit your needs