Visitor Management for Leading Brands and Manufacturers
Manufacturing sites and their offices see a nonstop flood of important visitors. Visitors range from deliveries to pickups to vendors to job candidates. Some might require special screening to ensure internal or regulatory compliance.
It's important for your reception experience to represent your brand while also capturing the information and data you need to run your business.
That's our job. Greetly is the incredibly customizable visitor management system. We help CPG brands, production facilities, transportation hubs, and warehouses around the world handle visitors, send immediate notification alerts, and receive package deliveries. All of this can be touchless and your cloud-based visitor log allows you to run reports at one site, or across your company, in seconds.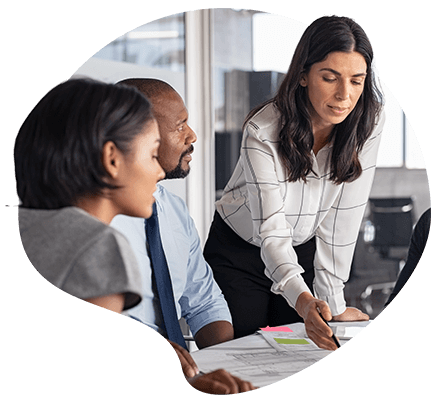 We Help With
Easy-to-Use Visitor Sign In App and Data Log
Greetly Integrates With 3rd-Party Applications You Already Use
Resources
Download Our Digital Receptionist Checklist
Greetly provides an easy-to-use digital receptionist checklist to help you find what you need in a visitor management system. Fill out the form below and you'll receive our checklist immediately.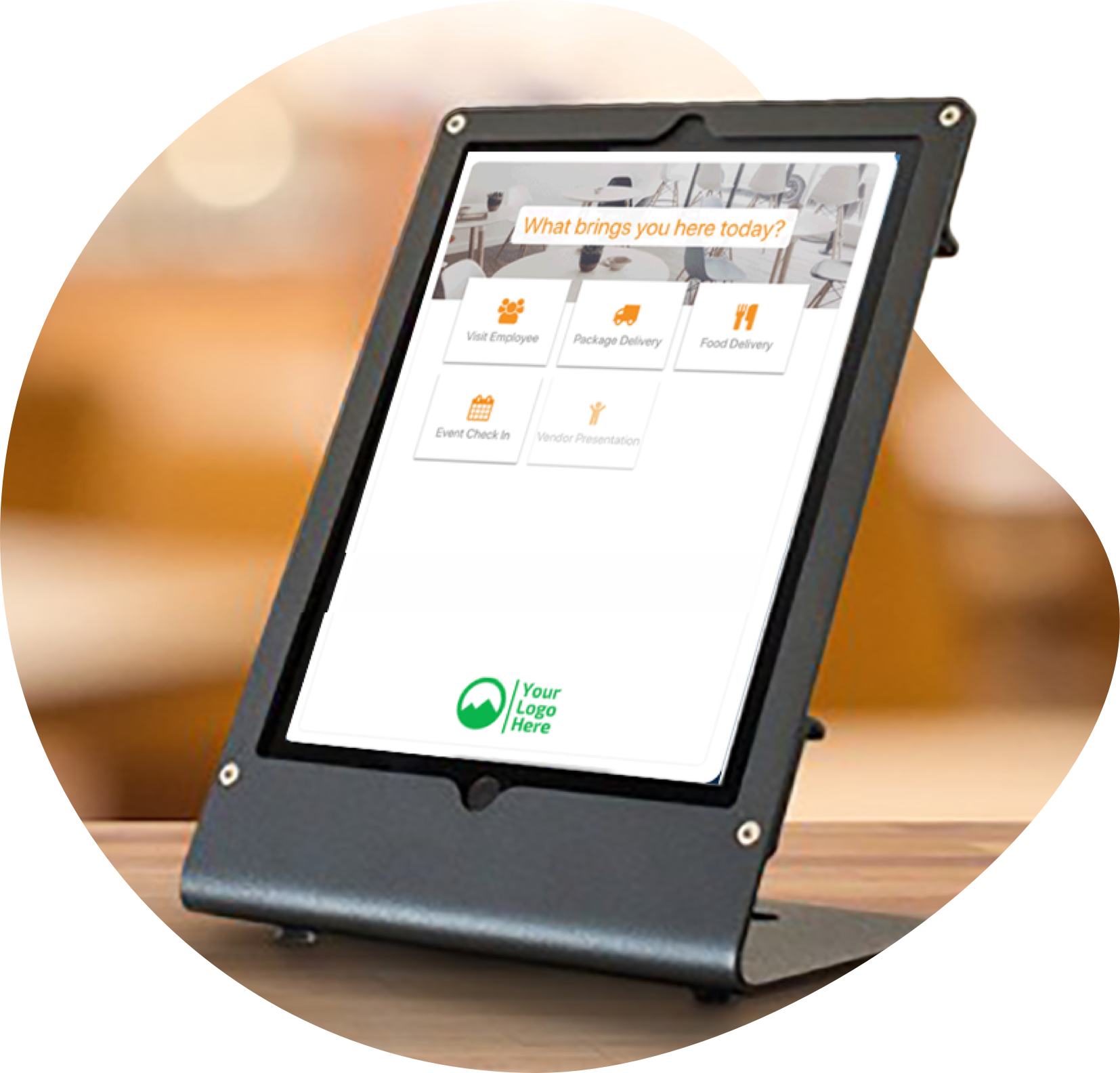 Interested in trying Greetly? Schedule a free demo!
Let us help you get started with award-winning visitor management
With a no-obligation demo, we will understand your needs and configure a demo account custom to you.