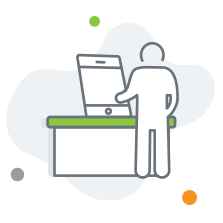 Greetly tracks who comes in, the reason for their visit, and logs the time guests enter and depart in a cloud-based database.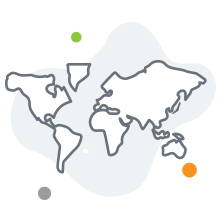 Greetly can be configured to fit right in with your business, specific location or even different languages!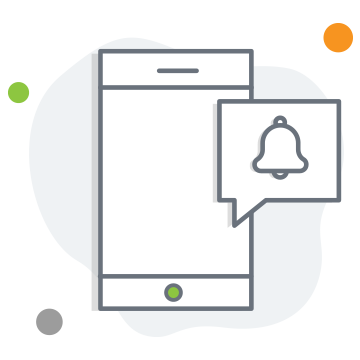 Employees no longer need to linger at the front desk — Greetly is ready and waiting to greet guests and send reception notifications.