Concentrate on Creativity, Leave Visitor Management to Greetly!
A safe environment. A streamlined check-in for all. A better way to manage creative services.
As the manager of a bustling creative group, you're challenged with offering an organized, creative work environment while handling an ever-changing flow of visitors. With Greetly monitoring the ongoing movement of visitors in and out of your facilities, you can safeguard your workplace while also offering a smooth check-in experience. But an effective visitor management system does even more for your creative business…
When guests enter a Greetly-hosted reception area, our touchless visitor check-in kiosk streamlines ID scanning, NDA electronic signature capture, badge creation, and more. Why is this valuable? Because when visitors encounter a digital receptionist experience with speed, accuracy, and privacy, their first impression is that they're entering an organization that's run with efficiency and security. Your visitor management solution, entirely overlaid with your brand, welcomes them, and the ease of the check-in experience then strengthens your brand. From a client attending a brainstorming meeting to a candidate seeking employment, from a printer delivering important final graphics to a vendor seeking a new partnership – the strength of your brand holds importance – and first impressions are at the door of your business.
When check-in is complete, the host is notified by both visitor name and photo, able to welcome the guest with assurance because of the safety measures inherent in the Greetly process. The visitor management software not only logs the visitor's entry but can also check a visitor's name against a watchlist and verify visitors through government IDs. Giving your staff that peace of mind allows them to confidently interact with visitors, leading to more positive communication between parties.
Your company further benefits from the ability to collect check-in data, allowing you to build a visitor database that can be used in several ways, including the cultivation of relationships that may generate business growth. You can also automate follow-up communications to ensure you don't lose important connections, reduce contact information errors that often result from paperwork, and analyze visitor trends, leading to strategic initiatives.
Greetly is a better way to greet visitors – and a better way to promote, conduct, and grow your creative business.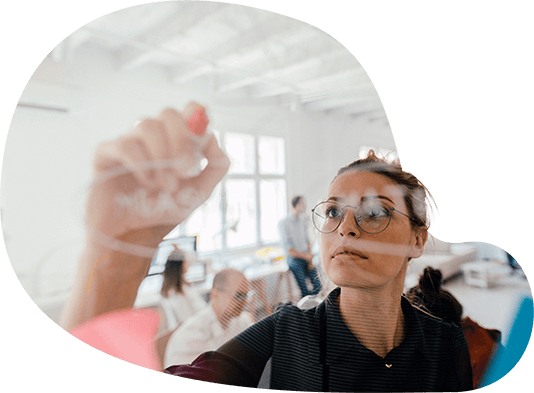 We Help With
Friendly Visitor Greeting and Data Logging
Greetly Integrates With 3rd-Party Applications You Already Use
Resources
Download Our Digital Receptionist Checklist
Greetly provides an easy-to-use digital receptionist checklist to help you find what you need in a visitor management system. Fill out the form below and you'll receive our checklist immediately.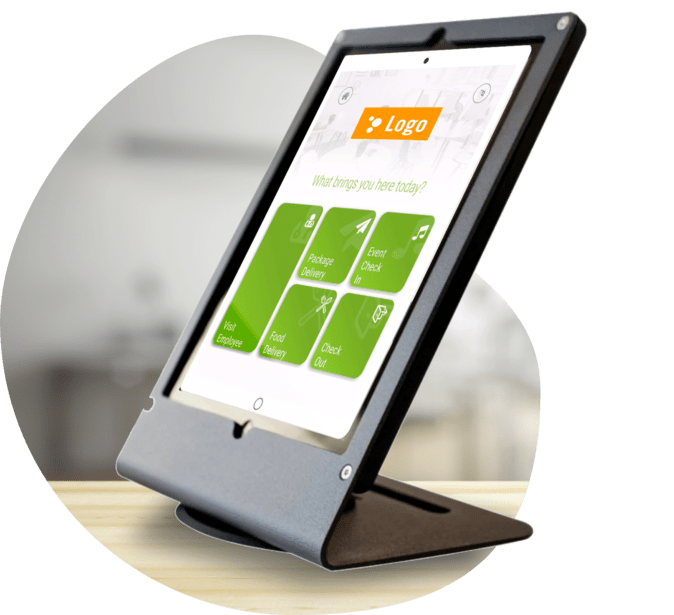 Interested in trying Greetly? Schedule a free demo!
Let us help you get started with award-winning visitor management
With a no-obligation demo, we will understand your needs and configure a demo account custom to you.