Concentrate on Creativity, Leave Visitor Management to Greetly!
No one wants to be juggling a creative undertaking with constant administration - let Greetly save your ADMINutes by doing all the grunt work for you, freeing you up to do what you love! With never a request for a lunch hour, or even a mid-day bathroom break, Greetly is on hand to make sure clients are warmly welcomed at any time of the day.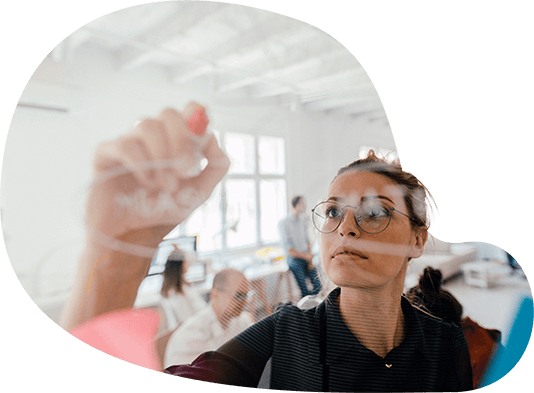 We Help With
Friendly Visitor Greeting and Data Logging
Greetly Integrates With 3rd-Party Applications You Already Use
Resources
Download Our Digital Receptionist Checklist
Greetly provides an easy-to-use digital receptionist checklist to help you find what you need in a visitor management system. Fill out the form below and you'll receive our checklist immediately.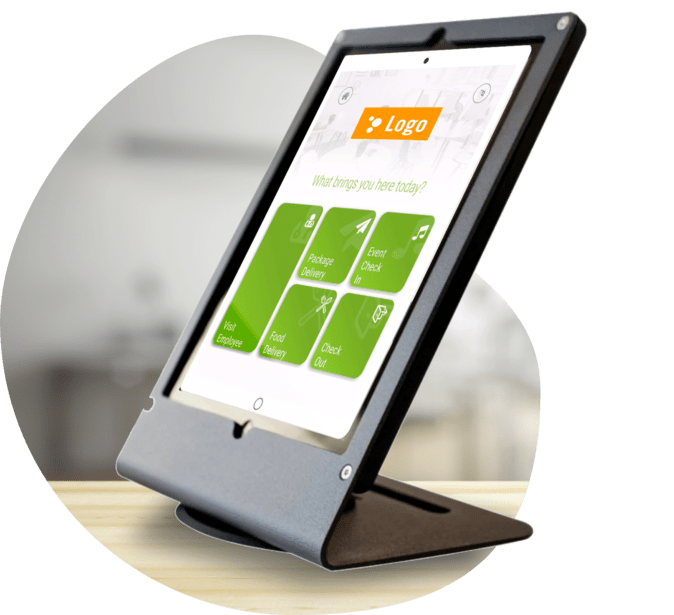 Interested in trying Greetly? Schedule a free demo!
Let us help you get started with award-winning visitor management
With a no-obligation demo, we will understand your needs and configure a demo account custom to you.