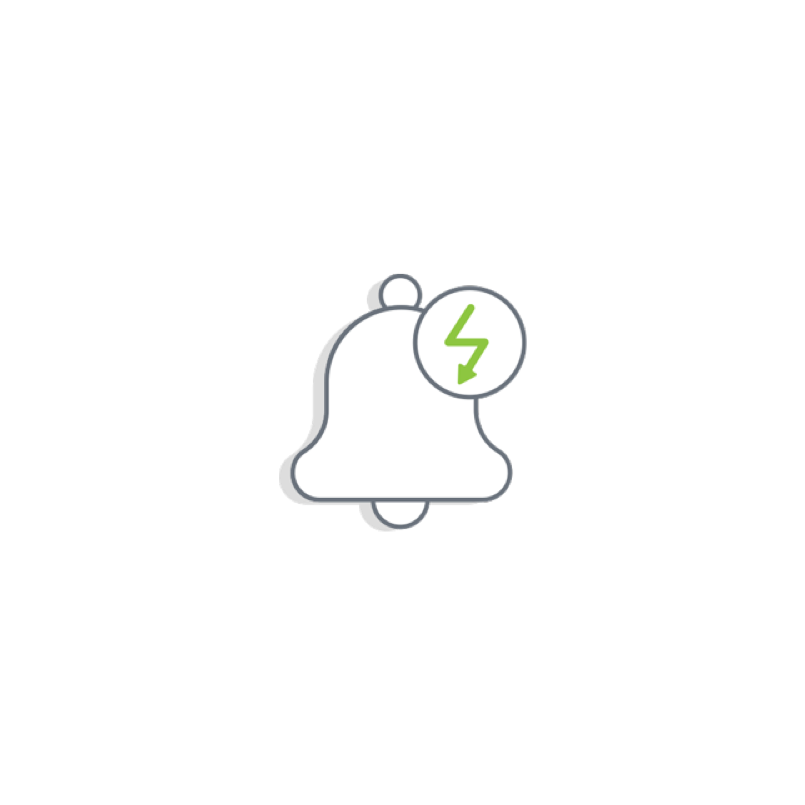 Minimizing Waiting Time
As soon as your visitor is signed in, Greetly uses instant notifications to make sure the right member of staff is on the way!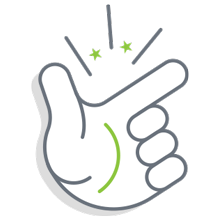 Friendly and Simple to Use
You'll have no problem setting up Greetly just the way you want it - within minutes of signing up you'll have it ready to go!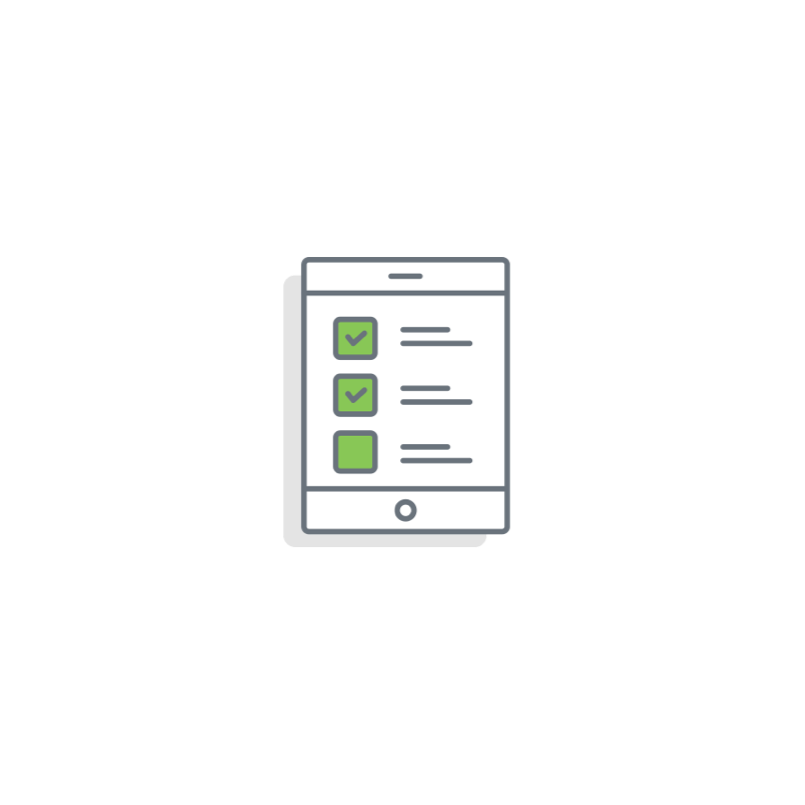 Comprehensive Customization
You want Greetly to represent your business - Greetly wants that too! With a full range of customizable check-in options, Greetly will work the way you want it to.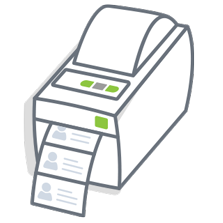 ID Creation and Secure Logging
An important part of any front desk, badges are instantly printed, featuring the visitor's details, photo, and any other relevant information.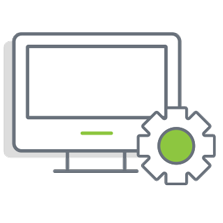 Third-Party Software Integrations
Greetly will integrate with any of the leading corporate messaging systems to alert staff - plus share data with your CMS and internal databases for full reporting functionality.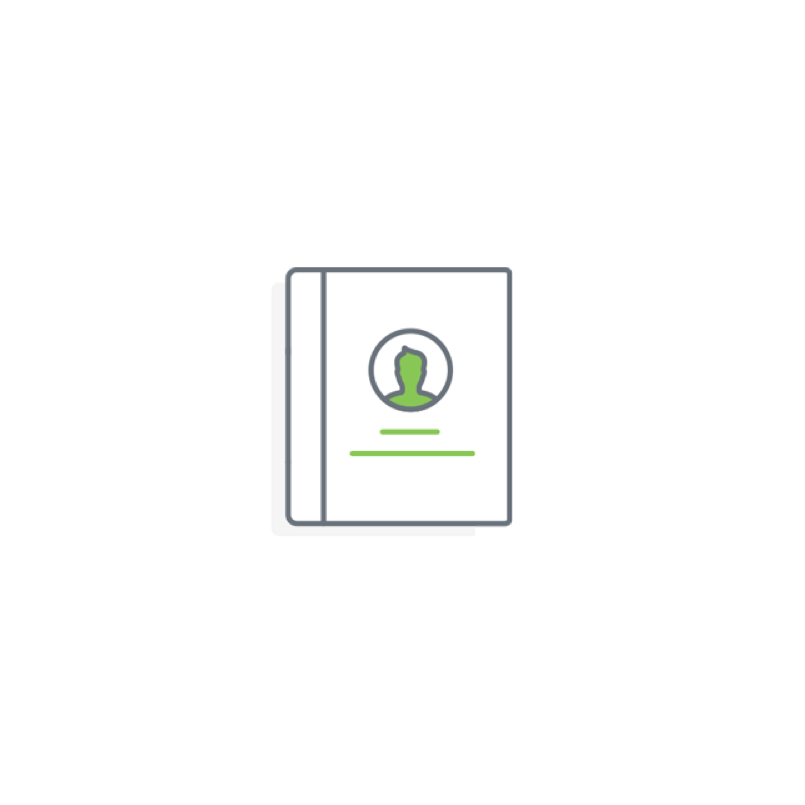 Logbook
You can keep track of your visitors with Greetly. Easy to use and manage visitor logbook.