Finance Industry Visitor Management That Secures Your People and Your Data!
In the modern workplace you need to know who is onsite and whether they could be a threat to your personnel, your data or your intellectual property. Greetly is a friendly interface, but behind the scenes a security ninja. It can take visitor photos, print badges and require legal document eSignatures. It also maintains an accurate cloud-based visitor log sure to satisfy any auditor.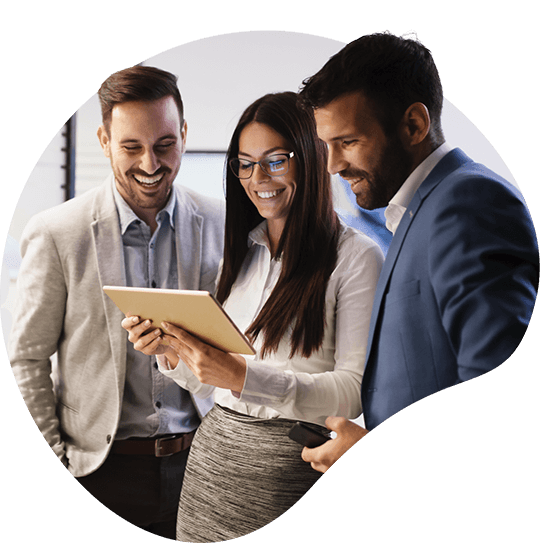 We Help With
Friendly Visitor Greeting and Data Logging
Greetly Integrates With 3rd-Party Applications You Already Use
Resources
Download Our Digital Receptionist Checklist
Greetly provides an easy-to-use digital receptionist checklist to help you find what you need in a visitor management system. Fill out the form below and you'll receive our checklist immediately.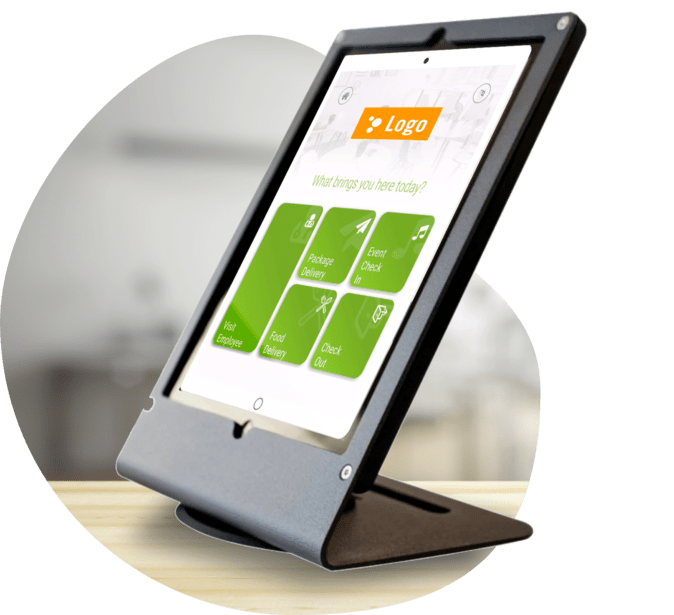 Interested in trying Greetly? Schedule a free demo!
Let us help you get started with award-winning visitor management
With a no-obligation demo, we will understand your needs and configure a demo account custom to you.