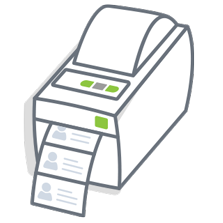 Print visitor badges
Know whether a visitor should be there in a glance by capturing visitor photos and printing badges.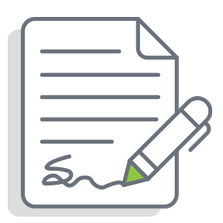 NDA eSignatures
Protect your organization's and your client data by requiring that visitors sign NDAs or other legal documents.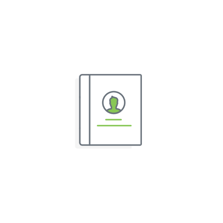 Cloud-based visitor logs
You can keep track of your visitors and audits with Greetly. Easy to use and manage visitor logbook.