Visitor Management System
Greetly is the world's most customizable visitor management software. Greetly will represent your brand and fulfill all of your reception needs.
Despite having every feature you can imagine, Greetly is intuitive for visitors to use and easy for you to set up and run. With visitor reports at your fingertips, your workplace will be safer, more compliant, and more productive the ever.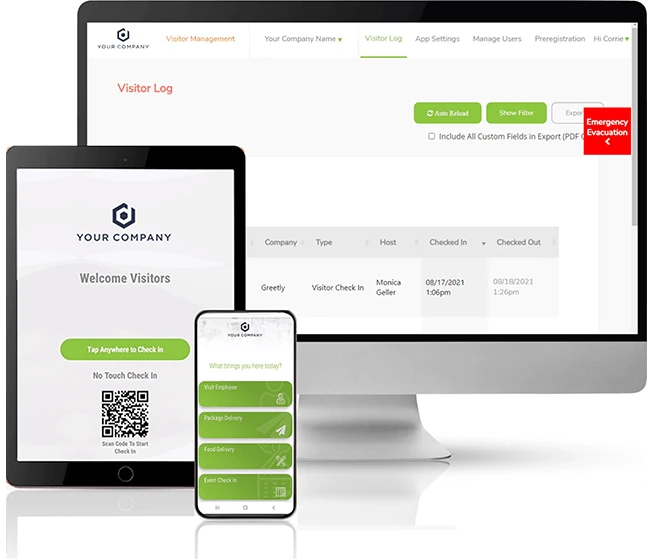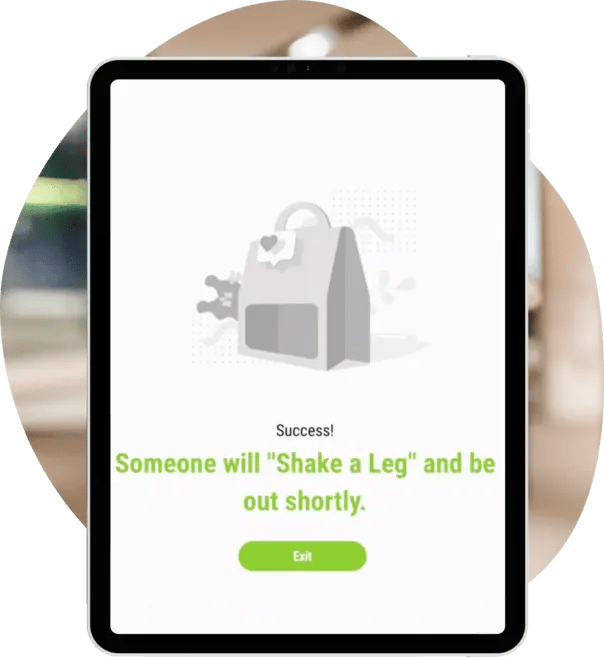 What's Greetly?
Easy to Use Visitor Management System
Save on a traditional receptionist with our intuitive to use friendly application
Fully customizable platform that integrates with all well-known messaging and CRMs
Simple set-up and management process
How It Works
Modernize and Streamline Your Front Desk Section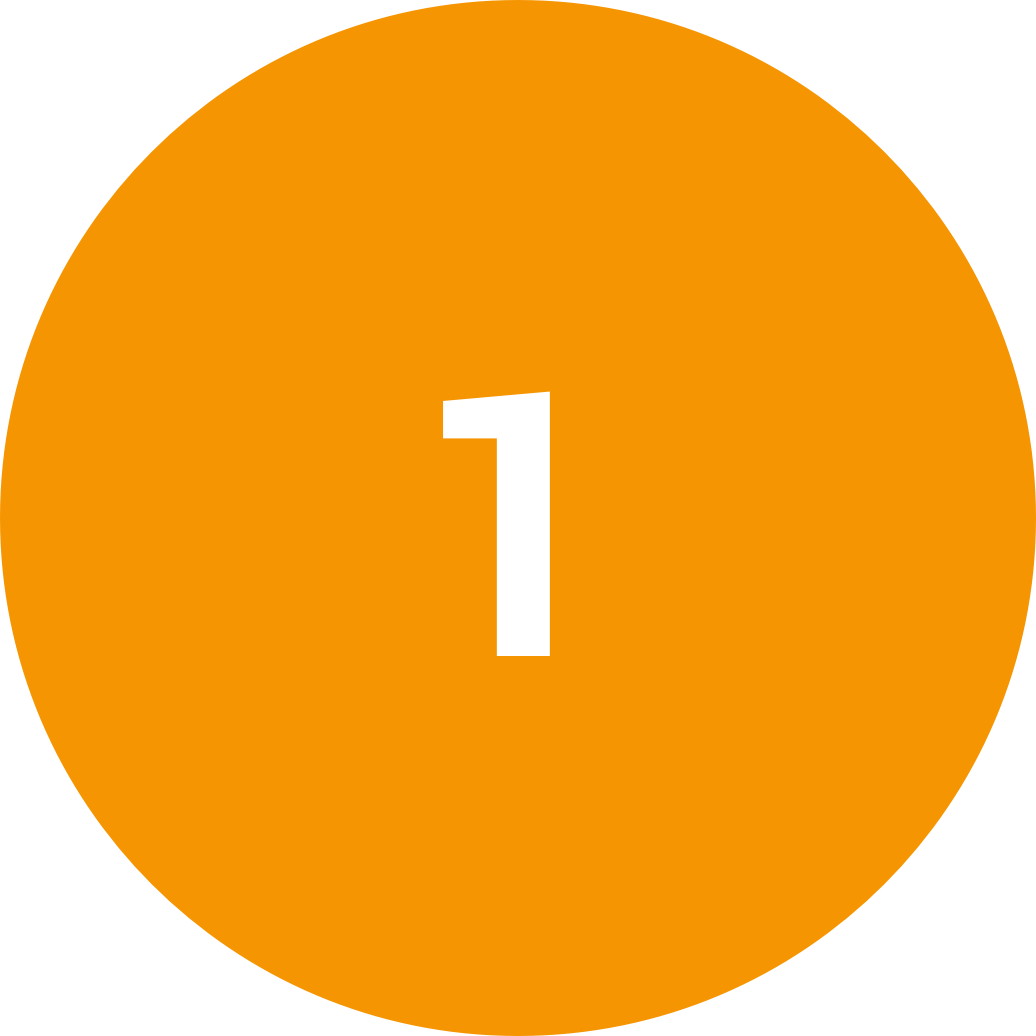 Schedule a free demo
Instantly schedule a live, personal Webinar demo. No need for payment information either. Your personal Account Manager will demonstrate how to perfectly customize Greetly to satisfy your reception needs.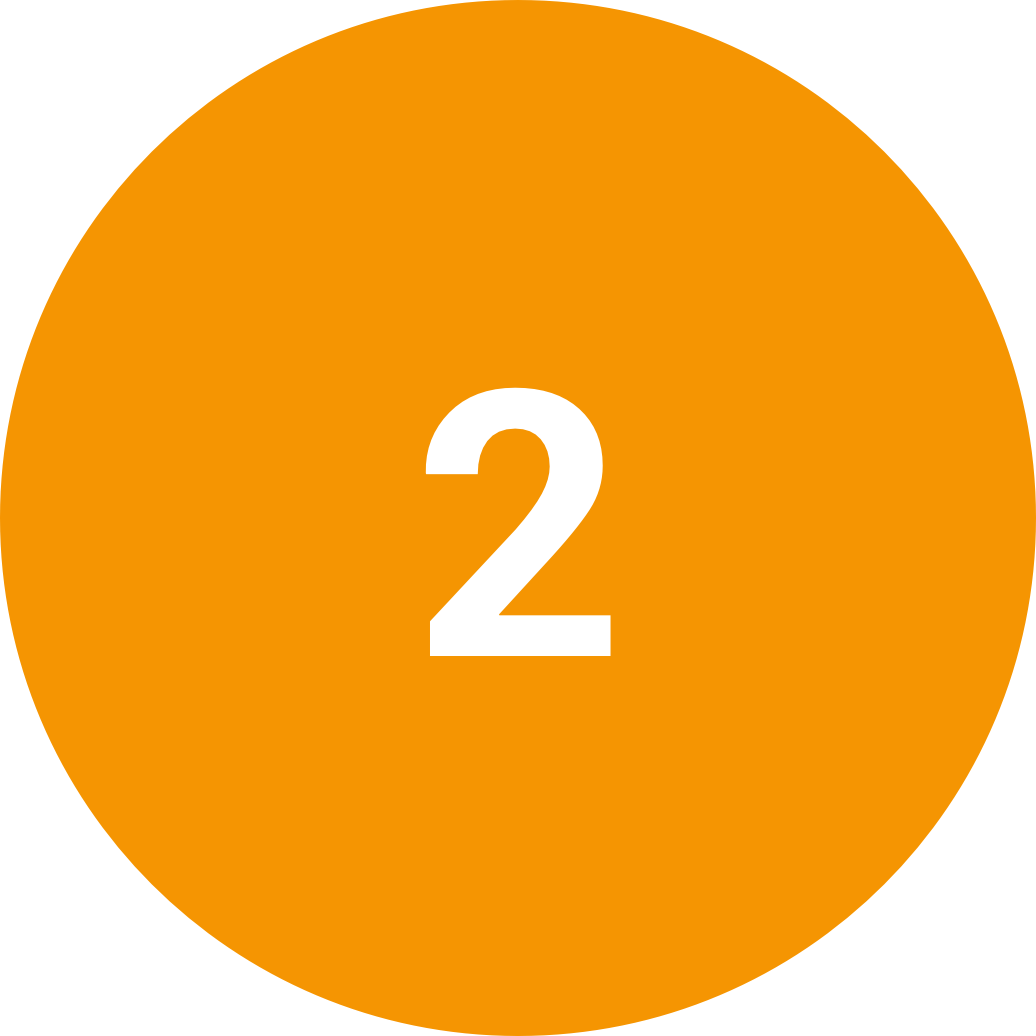 Step-by-step startup guide - or we'll do it for you
Follow the simple and helpful setup guide to configure Greetly to your business. In under fifteen minutes you'll have successfully made all the introductions and provided Greetly with the right look - the fastest receptionist onboarding process in the world!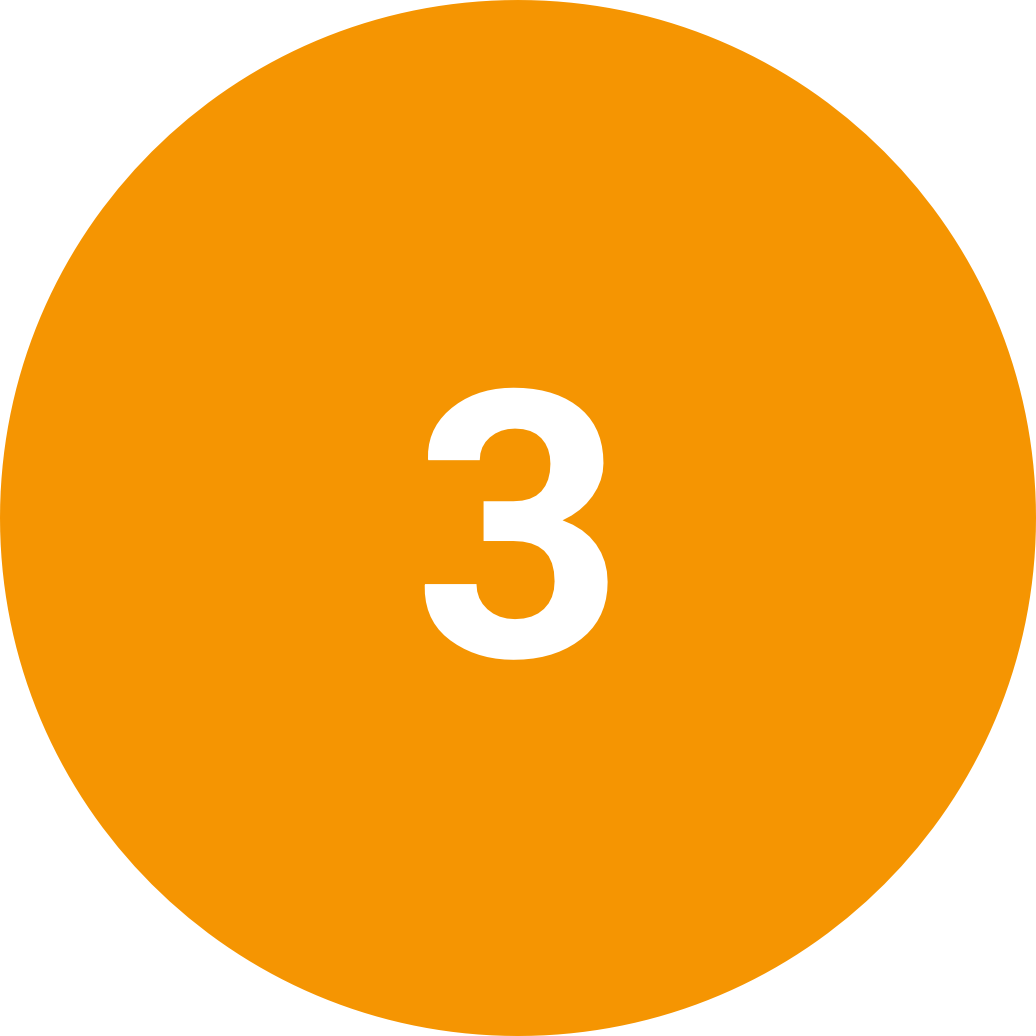 Ready to impress visitors
Clear Greetly some desk space and put your new check-in app in place ready to welcome your visitors!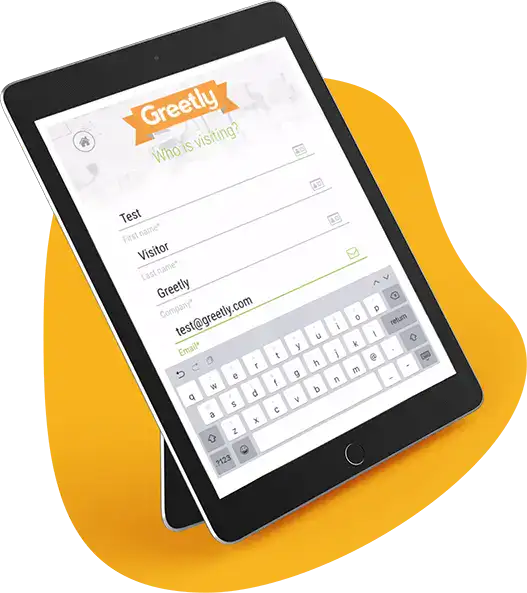 Welcome Every Guest
Modernize and Streamline Your Front Desk
Instant Notifications
As soon as your guest finishes using our visitor sign-in app, Greetly wants to make sure the right member is notified! Instant notifications mean that no matter where in the building you are, your guest's arrival is announced and you can make your way down.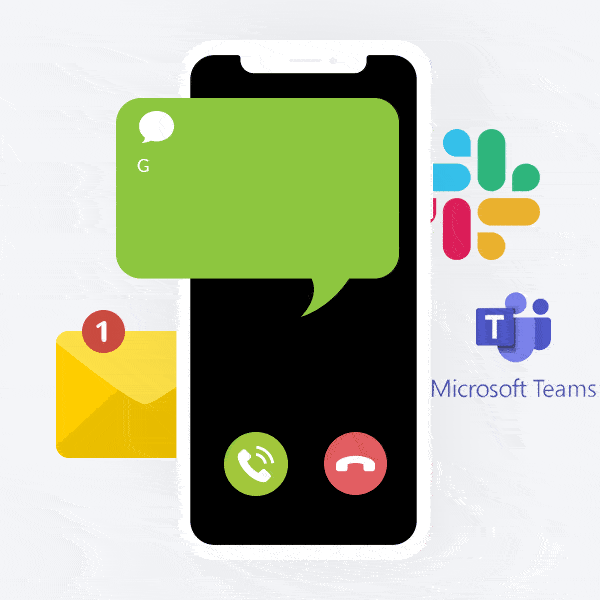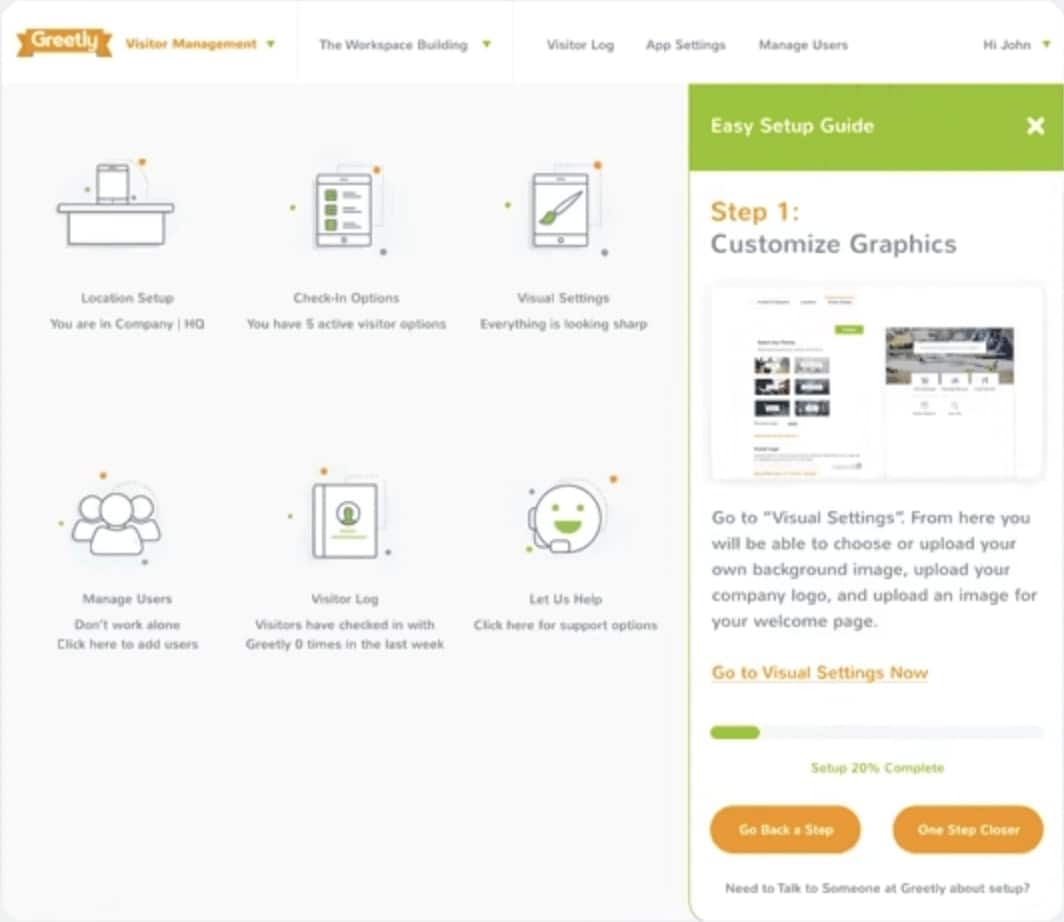 Friendly and Simple to Use
The very purpose of Greetly is to be easy for a visitor to understand and use on the front desk, and happily it extends this ethos to all other interface functions. You'll have no problem setting up Greetly just the way you want it - within minutes of setup you'll have it smiling and ready for its first day at work!
Comprehensive Customization
You want Greetly to represent your business - Greetly wants that too! With a full range of customizable check-in workflows, from the data you gather from visitors, to the streamlined branding they see when they interact with the system, Greetly will work the way you want it to. Structure the welcoming interface the way that suits you and your customers, and make Greetly a real member of the team.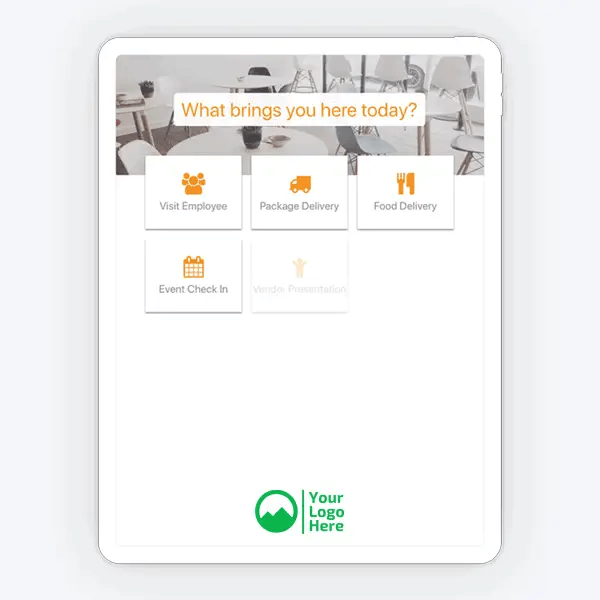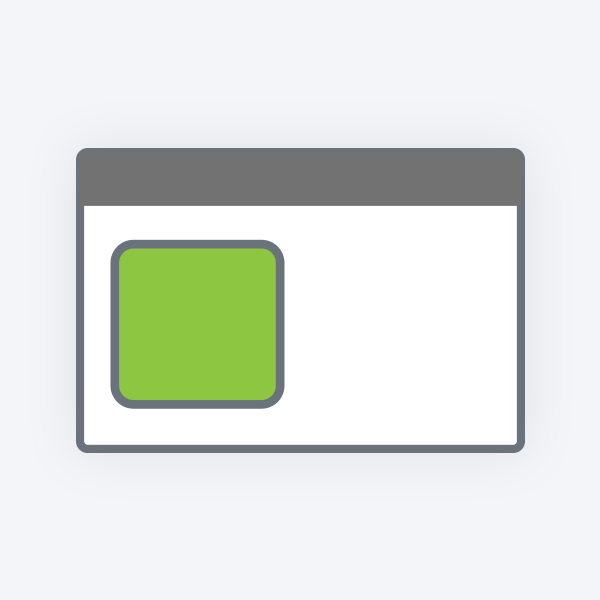 Print Visitor Badges
Maintaining security is an important part of any front desk, and Greetly doesn't let you down here. Badges are instantly printed, featuring the visitor's details, photo, and any other relevant information, helping turn awkward 'can't remember your name' moments into slightly-less embarrassing 'staring at your badge' moments!
Third-Party Software Integration
Like many receptionists, Greetly loves to socialize! With full software support, you can integrate with any of the leading corporate messaging systems to alert staff - plus share data with your customer management system and internal databases for full reporting functionality. Greetly's visitor management system is designed to fit seamlessly in place with all your current systems - just another way to minimize your administrivia!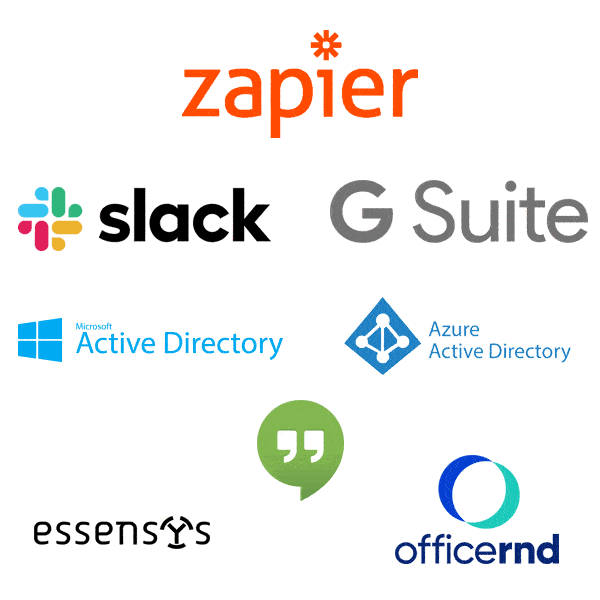 Testimonials
What Our Customers Say
"We have subscribed to Greetly for our four offices suites facilities since early 2016. It has been a great addition. Greetly provides a central service for the businesses in our buildings. Overall it has been an excellent experience."



"Great experience. Very easy to set up and start using immediately. Very intuitive. We use it at the front of our office for visitors to check in and alert the employee they are looking for. It calls the employees desk and sends them a text to alert them of the visitor so they can come greet them and open the door."
"I love that I can change the functionality of Greetly on my own. I change it frequently depending on what is going on in my office. It also looks very professional and is easy to use. I manage 3 locations and I have the ability to remotely update each location with the click of a save button."
Who We Work With
Industries That Love Greetly
These workplaces that get more done with Greetly
Finance

Staffing Agencies

Technology

Government

Coworking

Creative Services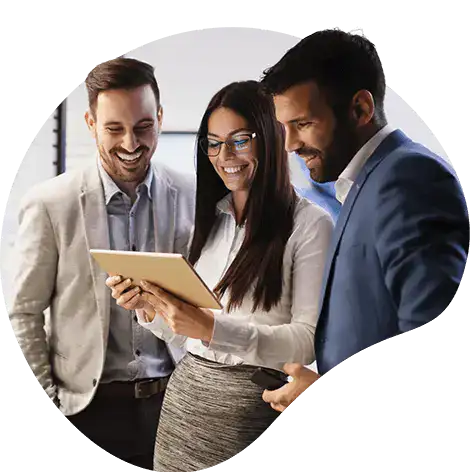 Finance
With Greetly, you won't have to worry about security threats. Everyone and everything is protected by our system. Remove any fears for your employees, your data or your intellectual property. Learn more about how Greetly works with Finance.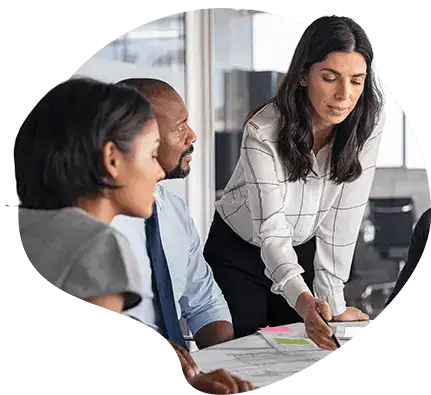 Staffing Agencies
An overworked front desk? With enthusiastic candidates coming in off the street, and important clients always on the go, manning the front desk of a staffing agency can be hard work. Not so for Greetly! Learn more about how Greetly works with Staffing Agencies.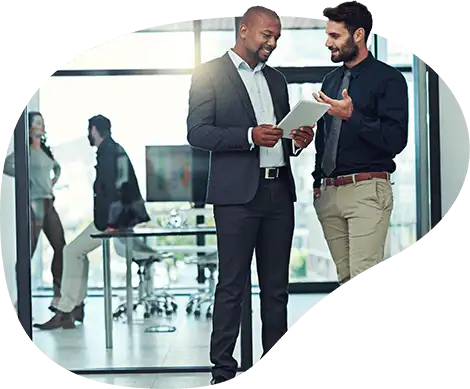 Technology
Greetly is the ultimate tech-company 'hello!' A clean user-interface, instant response communication and data collection in one simple piece of software. Make your front desk the modern welcome that impresses your clients. Learn more about how Greetly works with Technology Companies.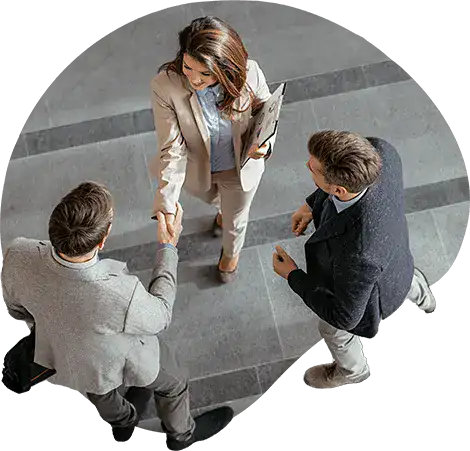 Government
Greetly makes sure that guests are not kept waiting longer than they have to be. In a busy government environment, cutting down on delays is key - Greetly's advanced interface and communication systems are here to help take the strain. Learn more about how Greetly works with Government.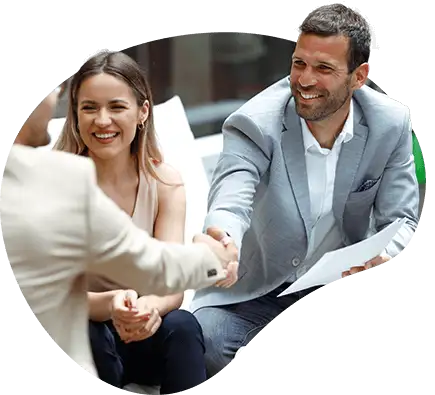 Coworking
Greetly loves shared office spaces! There's no better environment for a top quality virtual receptionist than a complex office environment with multiple freelancers and small businesses to cater for! Learn more about how Greetly works with Coworking.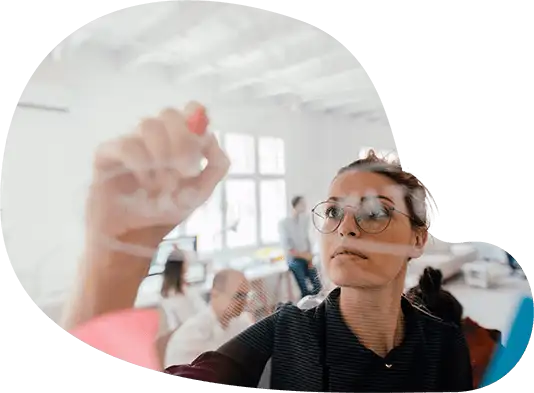 Creative Services
No one wants to be juggling a creative undertaking with constant administration - let Greetly save your ADMINutes by doing all the grunt work for you, freeing you up to do what you love! Learn more about how Greetly works with Agencies.
Great Teams Make Great Things
See for yourself how our visitor management system will fit your needs