The Digital Receptionist for Technology Companies
Greetly is the ultimate tech-company 'hello!' A clean user-interface, instant response communication and data collection in one simple piece of software. Make your front desk the modern welcome that impresses your clients and streamlines your business, doing away with unnecessary administrivia and freeing you up to concentrate on more important things.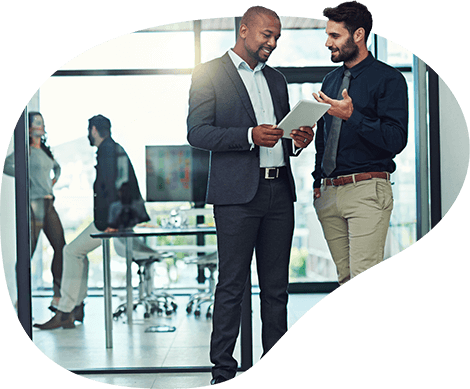 We Help With
Friendly Visitor Greeting and Data Logging
Greetly Integrates With 3rd-Party Applications You Already Use
Resources
Download Our Digital Receptionist Checklist
Greetly provides an easy-to-use digital receptionist checklist to help you find what you need in a visitor management system. Fill out the form below and you'll receive our checklist immediately.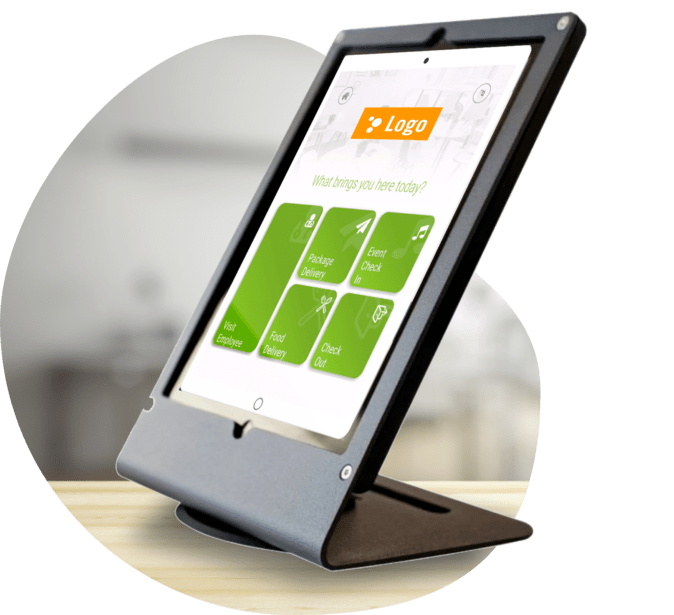 Interested in Trying Greetly? Schedule a Free Demo!
Let Us Help You Get Started With Award-Winning Visitor Management
With a no-obligation demo, we will understand your needs and configure a demo account custom to you.