Visitor Preregistration
Make All of Your Guests Feel Like VIPs
Many businesses love having a way to greet visitors but don't want employees to waste valuable time at a reception desk. Especially in a COVID environment.
Greetly can help. Our award-winning visitor management system gives your employees multiple ways to preregister visitors in seconds. The Greetly cloud will send your preregistered guest a welcome email with all of the information they need to complete their registration, right from their own computer or smartphone.
When they arrive at your office, visitors can complete the check in process from seconds right from their own phones.
Visitor Preregistration - Like Rolling Out a
Welcome Mat for Your Guests!
Greetly is obsessed with creating a great visitor experience for your most important stakeholders. With visitor preregistration, it does not matter sign in on the kiosk (how old-fashioned), touchless, or before they even arrive at your premises.
Behind the scenes though, Greetly is a powerhouse. We collect data so you can run real-time reports about your visitors. Who they are, why they come, who they visit, when they arrive and depart, and legal documents they eSigned during the visitor registration process.
Simple Visitor Preregistration
Greetly offers you and your employees multiple ways to preregister your guests. Either enter the information into your visitor management admin dashboard. Or, you can invite Greetly like any other guest in your meeting invitation and we will do the rest.
Convenient and Efficient
Once your visitor has been preregistered, Greetly will send them an email you can customize with information about your office, including directions and how to complete the check in process. The visitor can complete their registration from their phone and be ready to go the moment they arrive.
Check In Is a Snap
When a preregistered guest arrives, they can complete the check in process by scanning a QR code. They can complete the entire registration and sign in process from their own phone. From there, everything happens like any visitor registration... Hosts are notified, visitor badges are printed, and the cloud-based visitor log is updated.
Completely Customizable
Every workplace is different. That is why Greetly is easy to customize. From the preregistration email you send visitors to the branding, you can showcase your brand and create custom check-in workflows that will match the needs of your organization. Greetly is designed to work for you.
Download Our Digital
Receptionist Checklist
Greetly provides an easy-to-use digital receptionist checklist. Besides visitor badges, what else should you look for in a visitor management system? Fill out the form below and you'll receive our checklist immediately.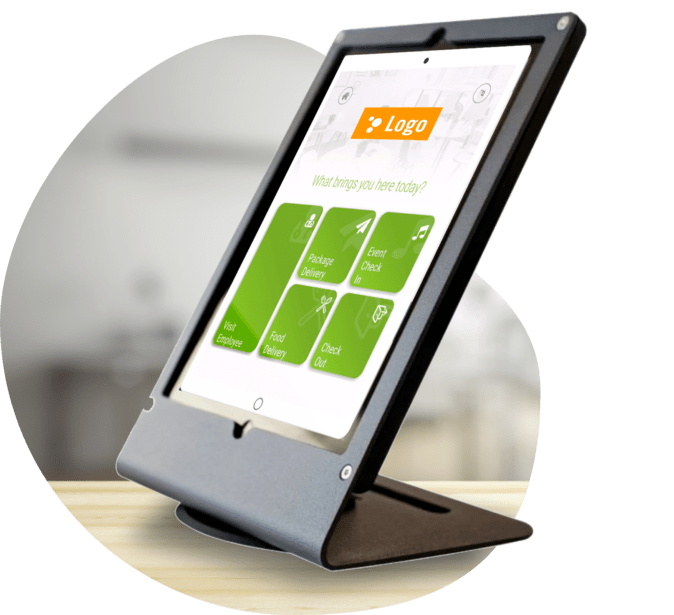 Visitor Preregistration Made Easy

Greetly captures all of the information you need during the check in process and stores it in the cloud. When the person arrives, they scan a QR code, and are instantly checked in.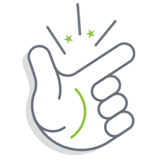 Pre-registering visitors is simple. Enter a visitor's information in our app or, even easier - just cc Greetly when you send your calendar invite!

The entire visitor registration process is fast and convenient, even for first-time visitors. Your guests can log in in seconds using their own devices.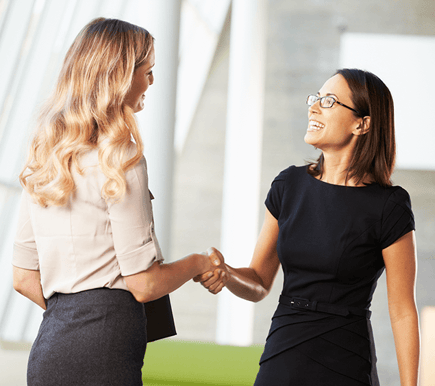 Roll Out the Red Carpet, Your Guests Will Feel Like True VIPs
With Greetly, getting ready for visitors is a snap. You and your staff will enjoy the simple convenience while your guests enjoy a customized welcome.
You can initiate a visit in seconds either from your own calendar invitation or the Greetly web admin. The visitor will receive customized information about your work environment and the arrival process.
They can enter their information in advance and complete the check-in process in seconds.
As glamorous as a Hollywood premiere.
Greetly Integrates with Tools You Already Use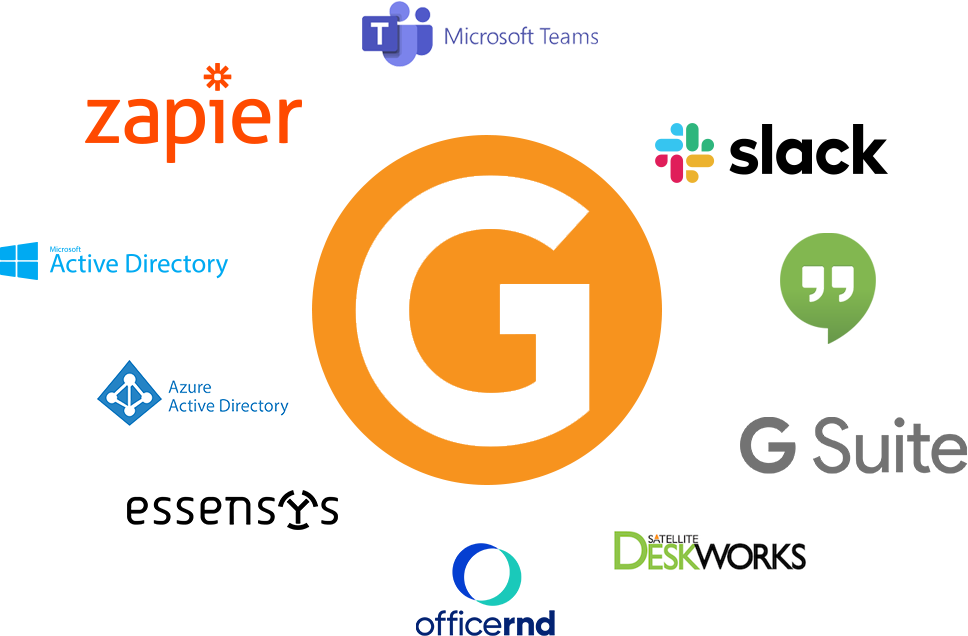 Try the World's Most Customizable Visitor Management System
See Greetly's award-winning visitor register solution free with a no-obligation demo. During this personal demo your Account Manager will take the time to understand your reception needs and to customize your digital receptionist to perfectly fit them.