"Let today mark a new beginning for you. Give yourself permission to say NO without feeling guilty, mean, or selfish."
For many people, saying "no" is very challenging. Why?
There are a myriad of reasons. Especially in your professional life because you never know which might be the big missed opportunity. Or the career-altering decision - good or bad. Here are just a few of the common reasons workers hesitate to say "no":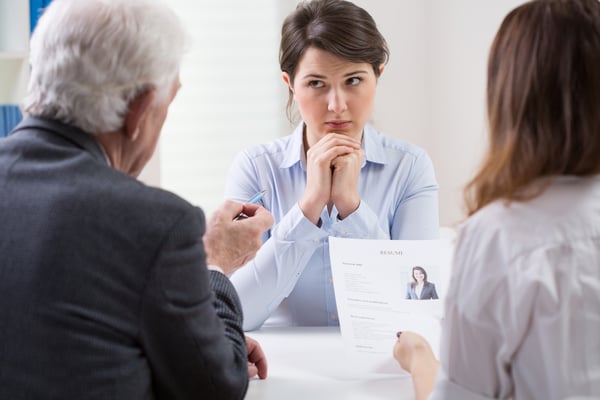 Breaking the "No" Barrier
To break away of the fear of no, let's look at some hints to help with saying that simple little two letter word:
Things to Never Be Ashamed of Saying "No" To
If you are a hard worker, and achieving your professional goals and targets, then it is OK to say "no". You have earned the right to avoid tasks that will pull you away or distract you. You should not be ashamed or afraid to say a gentle and polite no. Here's an ample list of things to say no to. Consider these, as you plan your work day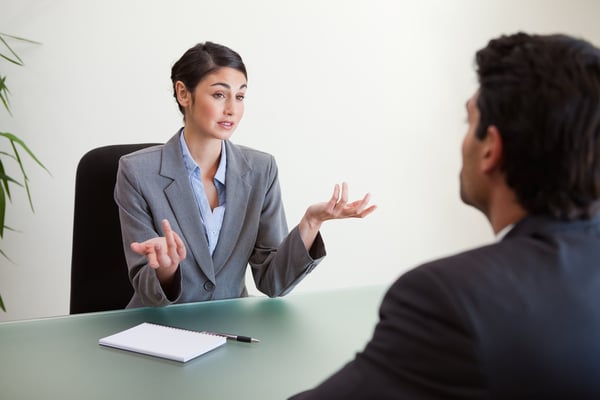 Conclusion
Just two little letters can make the difference between an incredibly efficient day, and a day of scurrying from one thing to another, with distraction and exhaustion.
When you say no to inefficiency, you have to say yes to things that will improve your work life. Whether you run your own business or manage a coworking community, there are things you can do to improve efficiency.
While you say yes to many great things, you will also say no, do it with confidence!