Digital Mailroom Smartphone App
Mailroom management software automates mail intake and sends employee alert notifications
In the old days, the mail came in and was manually sorted before being hand-delivered across the premises or campus. Many offices had multiple dedicated mailroom clerks. That process was as efficient as rows and rows of typists and filing cabinets. (All of this was documented by Michael J. Fox's character in the 1987 film The Secret of My Success.)
Modern workplaces automate and accelerate manual mailroom processes using Greetly's Digital Mailroom. Mailroom automation is now just a simple smartphone app away. Using digital mailroom automation software, admin personnel take a quick picture of the mail or package, they select the recipient, and Greetly does the rest. This cost-effective, cloud-based software sends instant alert notifications by voice call, text message, email, and/or instant message and logs it in the cloud-based package log.
The Benefits of Digital Mailroom Management Software
Greetly's mission is to Save Your ADMINutes. To automate the tedious and manual tasks that keep your company from thriving. Greetly Digital Mailroom will save your admin staff hours per day.
Accelerate Mail Intake
Streamline the process. Convert incoming mail and packages into employee notifications in a couple of clicks. Simply take a picture of the package and the receiving employee is notified.
Syncs with Virtual Receptionist
You already have your employee database in your visitor management system. Along with their contact information and notification preferences. With Greetly, one employee database serves your reception and mailroom functions.
Automate further by syncing with Active Directory, Azure AD, Google for Work, Rippling, and other directory services.
Lightning Fast Package Notifications
Each employee can choose how they want to be notified when they receive mail or packages. Electronic mailroom notifications can be sent to any combination of voice calls, text messages, emails, or instant messages through Microsoft Teams, Google Chat, or Slack.
Notifications can even be sent to assistants or backups using Greetly's co-pilot feature.
Cloud-Based Log and Reporting
Want to know whether a package or mail was received? Whether it was retrieved? All digital mail records are stored in your cloud-based package log. You can run standard or ad-hoc reports, and download information to CSV, Excel, or PDF files for further analysis.
Download Our Digital
Receptionist Checklist
More than just mailroom automation software, Greetly provides the world's most customizable visitor management system.
These tools together make a cost-effective business system to handle both mail and visitor check-in, combined with instant employee notifications. Want to see the features of the best visitor management software? This receptionist checklist is an easy-to-use way to find what you need in a virtual receptionist.
Fill out the form below and you'll receive our checklist immediately.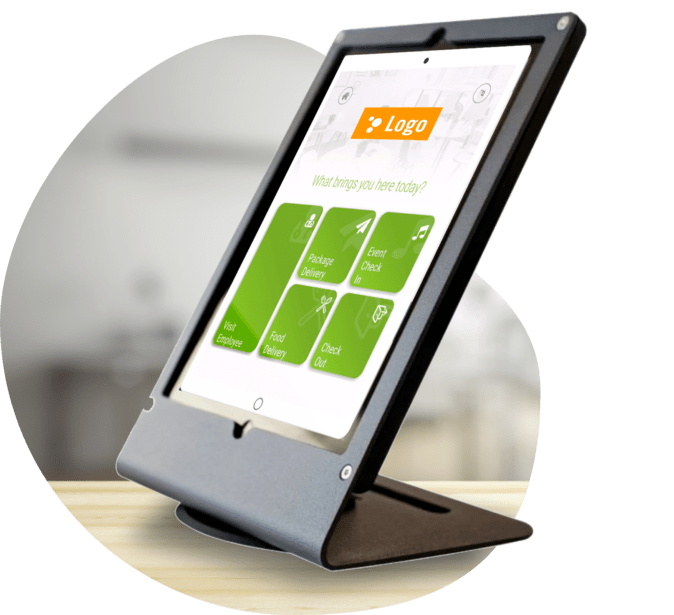 How Mailroom Software Helps Your Workplace Succeed

No complex hardware. No tedious processes. This digital mail solution lives in one simple smartphone app. You'll complete what used to be hours of work in minutes.
Fast and easy to log mail. Just open the app, take a photo, and select the recipient.
Fast and easy to receive alert notifications right on the employee's phone.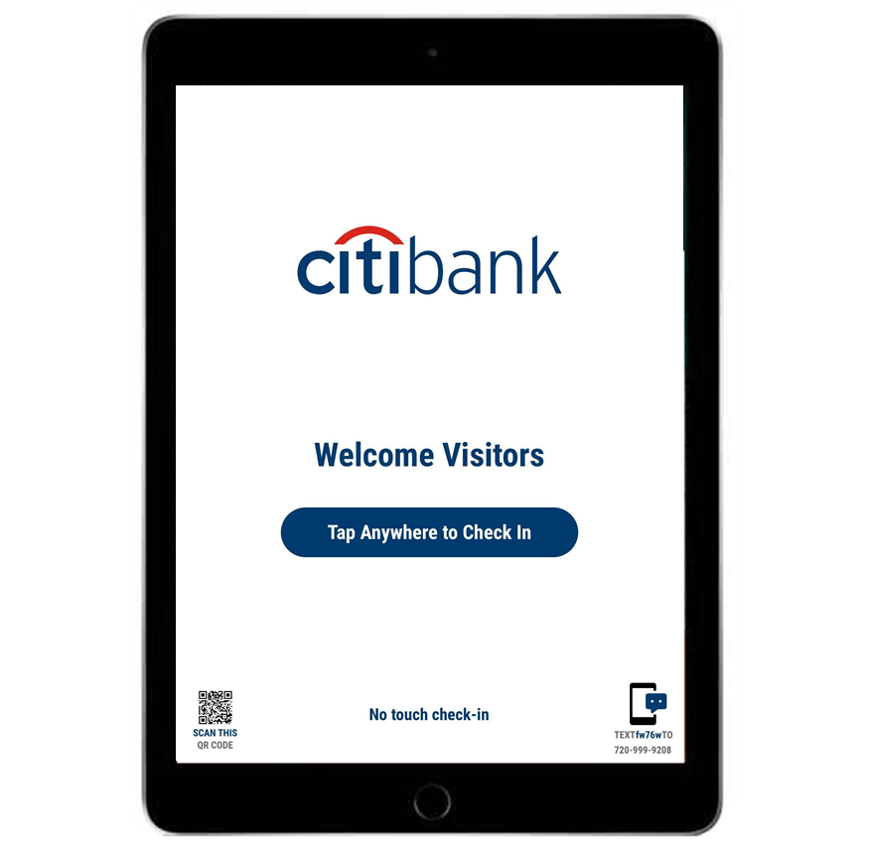 Mailroom Management Software to Keep Your Workplace Productive
Greetly is a modern digital mailroom solution. Sister software to our visitor management system.
We serve coworking spaces, tech companies, manufacturing plants, staffing agencies, and government offices because our sign in application automates the reception process.
Greetly's mission is to eliminate manual and error-prone tasks. And to replace them with easy-to-use automation. Greetly electronic mail app does exactly that.
Experience Mailroom Bliss
See what Greetly Digital Mailroom can do for you with free demo. During this personal video meeting your Account Manager will learn about your automation needs and showcase Greetly's features.