Repeat Visitors
Welcome Back Cotter (And All Repeat Visitors) In Style
Do some of your guests visit your workplace regularly? A great visitor management system will check these frequent visitors in and immediately connect them with their host so everyone can get down to business.
When a visitor returns to your office they can scan a QR code from a prior visit. Or, just enter their email address. Greetly will care of the rest. The app can also be configured to take visitor photographs and even print visitor badges.
Greetly, the Visitor Management System That Recognizes Repeat Visitors
Greetly treats your regular guests like the VIPs they are. A streamlined visitor registration process allows them to focus on business.
Convenient Visitor Recognition
When visitors arrive, all frequent visitors need to do is scan a QR code on their smartphone or enter their email address into the Greetly app and confirm the information that appears on the screen. Greetly will give them a warm welcome back and take care of the rest of the sign in process.
Complete CRM Integration
Greetly integrates with your CRM and other systems, so you can easily update returning visitor data on mailing lists, follow up with clients or analyze your organization's busiest departments and times of day.
Instant Host Notifications
You or your employees can receive instant notifications from Greetly. Users can choose to be notified by phone, text, email, or Slack, Microsoft Team, or Google Chat when visitors arrive. No more wasting time or admin hours to have staff waiting to greet visitors in reception.
Cloud-Based Visitor Logbook
Greetly's digital logbook is stored securely in the cloud, making it accessible to you and any other authorized users at any time from other internet-connected devices.
Download Our Digital
Receptionist Checklist
Greetly provides an easy-to-use digital receptionist checklist. Besides visitor badges, what else should you look for in a visitor management system? Fill out the form below and you'll receive our checklist immediately.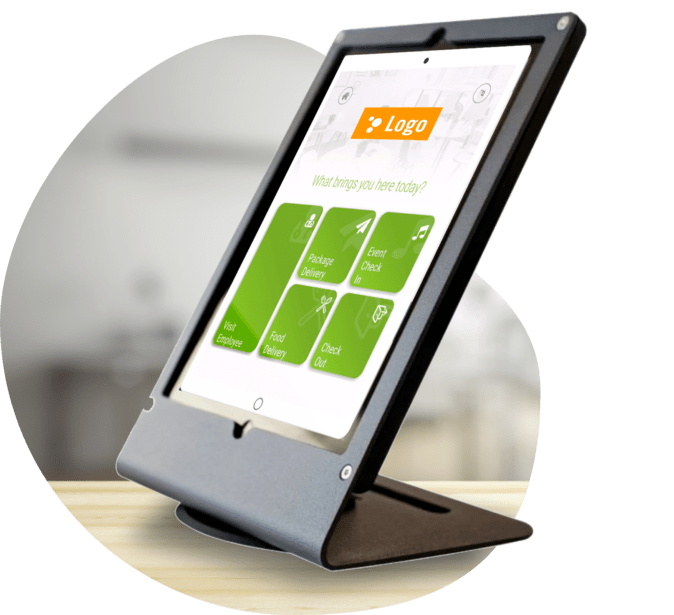 What Makes Greetly's Returning Visitors Feature Great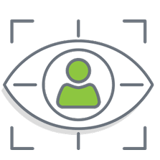 Let's face it, we all like to be recognized. By just scanning a QR code or entering their email address, visitors can be welcomed back and printed a custom visitor badge.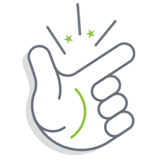 Your associates can be notified immediately via phone, text, email or Slack to ensure they know the moment a visitor checks in.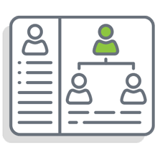 Greetly's many available integrations make it easy to automate reception, notify associates of arrivals and analyze your visitor logs.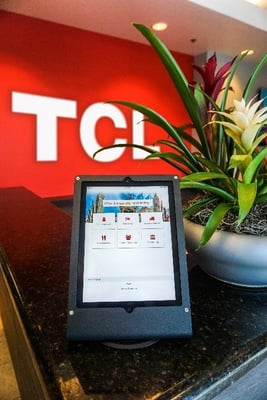 Creating Great First Impressions...
Again and Again
Your people are your most valuable resource. You want to maximize how personnel is used. And you certainly don't want to expose them to COVID-19 or other illnesses. And there may be fewer employees in the office as you implement a hybrid work environment.
You still need to create great first impressions. You still need to efficiently receive deliveries and connects guests to their host employees.
The answer is a visitor management solution. This software will recognize your regular visitors quickly and maximize productivity. It will handle first-timers efficiently as well.
Modernize reception and roll out a virtual red carpet for your valued visitors with Greetly!
Greetly Integrates with Tools You Already Use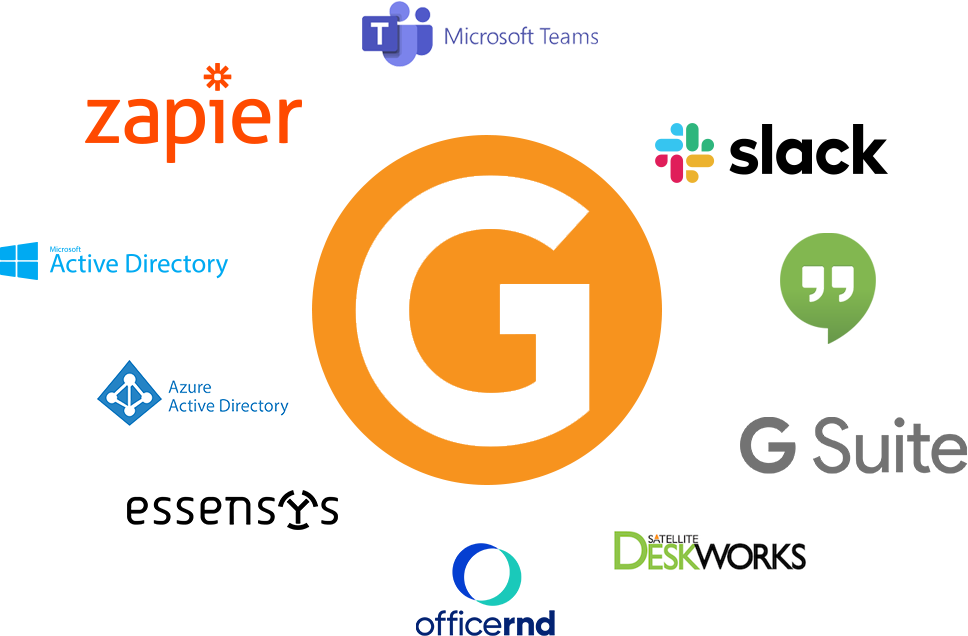 How does repeat visitor check in work?
There are two ways repeat visitors can quickly check themselves into a workplace using sign in software:
Hold up a QR code on their phone to a visitor management kiosk
Enter their email address during check in
Either way, Greetly will recognize the guest and complete the visitor registration process. This include sending notifications to the host employee, printing a visitor badge, and logging everything in the cloud-based visitor log.
What if I don't want to offer a shortcut to repeat visitors?
Greetly is the incredibly customizable visitor registration software. If you don't want to use the repeat visitor feature simply turn it off in the admin. Our 24/7/365 support team is standing by and ready to assist you.
How do QR codes work?
Depending on your visitor management software settings, Greetly can send every visitor a QR code after they complete their first check in.
The next time they arrive in your reception area, they can simply hold up that QR code to the Greetly kiosk and their sign in is complete. Nothing to touch and everything is complete in seconds.
Are reception notifications sent?
Yes! As always, once a repeat visitor checks in, Greetly will instantly send reception notifications.
Each user can select how they want to be notified. They can choose one or more of:
Voice call to their landline phone
Voice call to a mobile phone
Text message, or SMS
Email
Slack
Microsoft Teams
Google Chat
All Greetly pricing plans include unlimited voice and text notifications.
How can I learn more about Greetly?
Try the World's Most Customizable Visitor Management System
During this free personal demo you'll meet your dedicate visitor management expert. They will the time to understand your reception needs and to customize your virtual receptionist to perfectly fit them.