Visitor Check-In Software
Tools to grow your business
Successful businesses need efficient, productive employees in order to thrive. And to perform at their best, those employees need tools that eliminate administrivia and allow for productivity so they can accomplish everyday tasks more quickly and easily.
Say hello to Greetly, the visitor management system designed for the modern digital workplace. Our award-winning check-in app can streamline your front desk, saving time and freeing associates up to focus on work that fuels the bottom line.
Combine Productivity and Hospitality
Award-Winning Check-In App
Clients, visitors and critics alike love Greetly for its robust feature set and ease-of-use. From simple check-ins to more complex needs like visitor badges and integrations, this software is spectacular.
Comprehensive Customization
Every workplace is different. That is why Greetly is easy to customize. 100% white-labeled to showcase your brand. Edit or create new check-in workflows to suit your business needs. Greetly works for you.
Enhanced Security
Need to clear the premise? Greetly can send instant notifications to all employees and onsite visitors. Then, Greetly helps you track who is safe and who is not yet accounted for.
Convenient & Easy to Use
We know some of your visitors are tech-savvy. Others, well, not so much. They will all be able to check themselves in with Greetly the first time as if they are a veteran.
Greet Guests Your Way With Greetly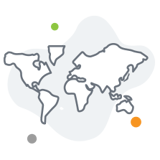 Versatility
Greetly can pre-register guests, take pictures, print visitor badges and capture eSignatures all during the check-in process. You are in control!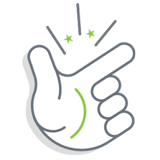 Convenience
Through Zapier, Greetly connects with the data tools you already use! Slack and text notifications reach employees on their smartphones.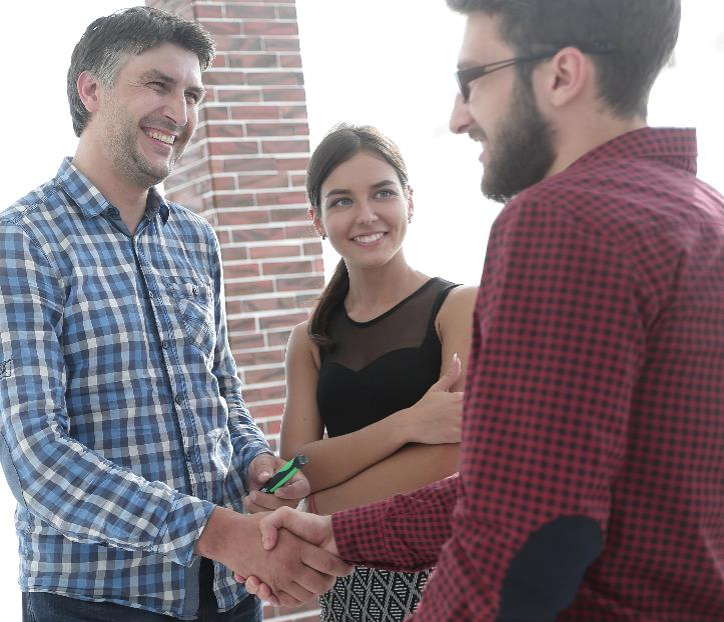 High-Tech Hospitality
A paper visitor logbook can record a guest's name, contact information, host and reason for visiting... although not always legibly. Greetly captures all that data and automatically contacts the appropriate associate by phone, text, email or Slack.
Greetly's secure cloud storage enables authorized employees to access visitor data and share guest pictures through the web. And with Greetly's Zapier integration, it's easy to put visitor information to use!
Greetly Integrates With Tools You Already Use