In a tech office, new business, or even a corporate environment, sometimes things are… hush hush!
We can't even tell you how many times we've signed a non disclosure agreement in order to meet with prospective clients or new businesses.
It can be a bit awkward as you greet your guests before you even let them through the main corridor if you're asking them to sign their lives away. Well, now we can take that awkward moment off your plate. The newest feature in Greetly's digital visitor management system, coming in early November, is eSignature. With eSign we make it easy for you to skip that first step and upload your documents straight to Greetly for easy visitor signature capture.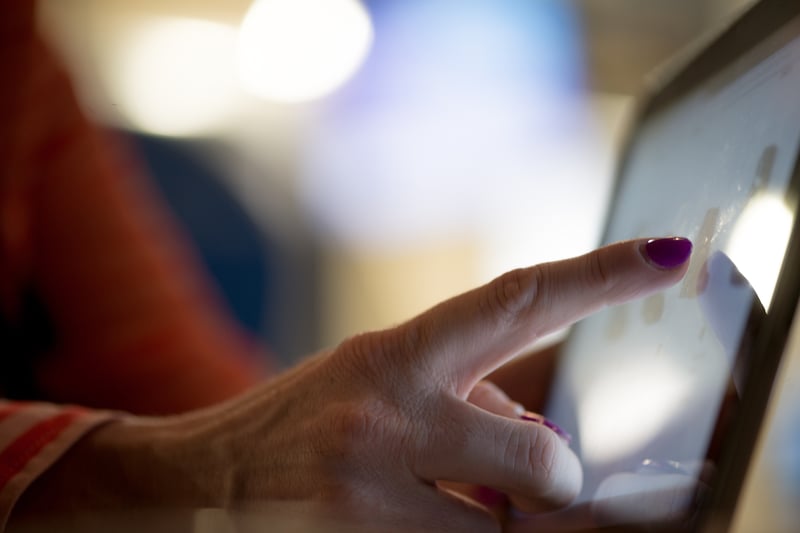 For visitor check-in options where the client has turned this feature on, visitors will be able to review the document and sign it with their finger right there on the iPad. This could be used for non disclosure agreements, visitor rules or general waivers. This feature will come in handy in all lines of business. Think about a salon that wants their guests to eSign a waiver before their hair is dyed. Or a gym capturing the e Sig of a new client contract to ensure you'll pay (for the next 96 months).
The best part is, we know WHO needs to sign and who doesn't.
e Signatures was built as a smart automation tool. So if UPS is dropping off a package, or if your TaskRabbit has arrived with lunch, it will not ask them to sign an NDA. But if it's your new vendor, we'll recognize that, and have them sign on the dotted line before they get checked in. As always, saving you time (and awkwardness) is the name of our game!
if you're interested in learning more about this new feature or seeing it in action.
--Dave at Greetly