As the old saying goes: "You never get a second chance to make a first impression (for your business)."
Well, we added that second part, but you get the point.
In the workplace, we all know a first impression can lead to a long-lasting impact on your career. Good or bad, a new employee is being sized-up the moment they walk in the door, from their demeanor to their outfit. The same goes for your office.
What are your guests noticing as they enter your space?
Does their first impression match the brand that you've worked so hard to build?
Offices tend to be judged from the experience your guest had in the elevator, all the way to the coffee you greet them with as they get seated. You name it, it's leaving a lasting memory. Most importantly, the tone that you set for your guests as they arrive is in fact their chance to size you up as a brand. Prioritizing your reception area or lobby is the best way to have the largest impact during that first moment of truth. We thought we'd save you some time, so we've done our research and taken notes for you below. (Did we mention we're all about efficiency?)
Top questions to keep in mind as you consider your reception area:
When someone first walks in the doors to your office, what draws their attention?
Is it your beautiful new logo on the wall? Or is that overshadowed by that outdated couch that you can't seem to part with? Finding one key focal point is a simple way to plan your design and lobby layout. Think about what it is that will quickly and clearly share a bit more about your company, and give your guests a glimpse into what they can expect from your brand.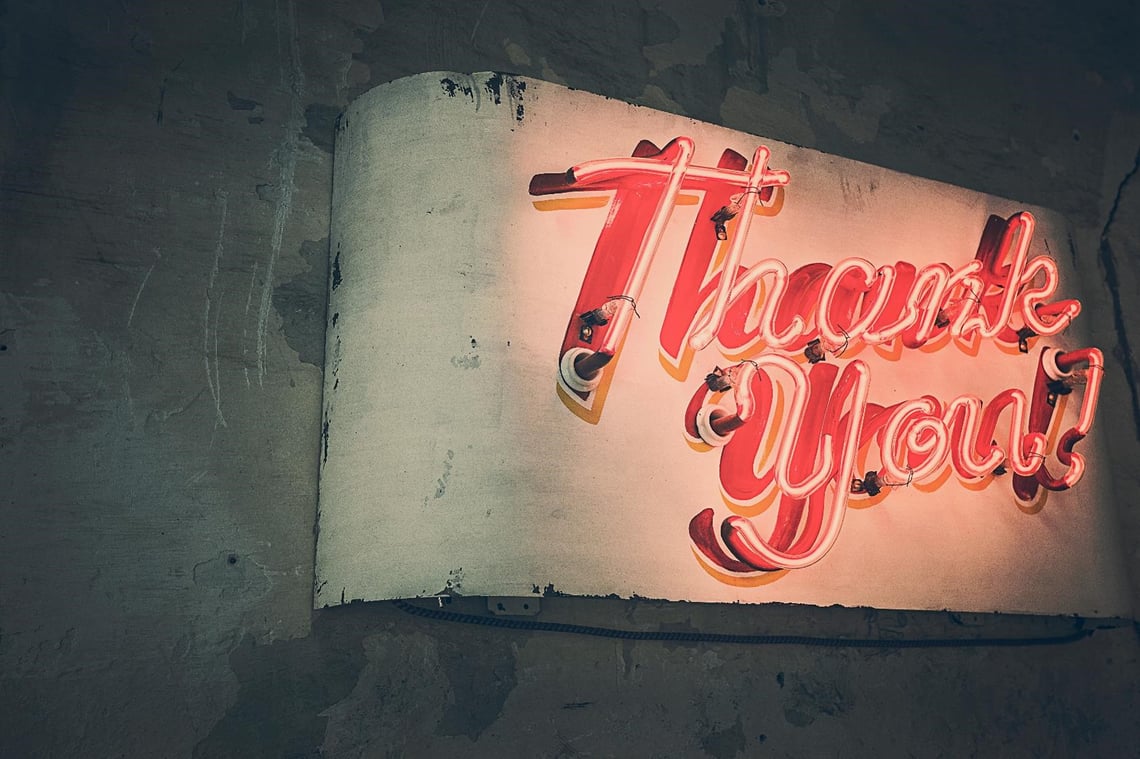 Does it address the personal needs of those waiting in the lobby?
Is there a space for your guests to comfortably sit and take calls while they wait? Does the lighting feel warm or is it harsh transition from the outside? Taking these things into consideration will keep your clients happy.
And, as we all know, happy client, happy life. (Or something like that!)
Do you want people to stay awhile and chat, or is you lobby meant to get people in and out?
Consider ways to make your lobby a multi-use space so you get the most bang for your buck! Whether it is a space for informal meetings or for team happy hours, square footage is precious, make it count!
And while we can't help you with your interior design (put that on our list of things to do!) Greetly's visitor check-in app can make you feel confident that your guests will be checked in quickly, simply, and most importantly, painlessly for you.
With Greetly, we take the guess work out of visitor registration. After years of working in all types of offices, we realized that in this day-and-age there's a better way to ensure offices run smoothly, from the front of house to the back. When a guest signs in at the front desk, Greetly instantly notifies you via text, Slack, email, really whatever you prefer. Being customizable is the name of the game for us.
If you're considering upping your reception game, shoot us a note! We'd love to connect!
--Dave at Greetly