Greetly Computer Science Scholarship
$1,000 Scholarship for Current or Incoming Students
Greetly a top visitor management system, understands the vital role of computer science and software development in the future of humanity. We believe that computers and information technology can make modern lives better. We are leaders in automating tasks at work and at home so we can focus on the activities that are the most meaningful to each of us and individuals and collective organizations.
As the costs of tuition continue to rise, covering educational expenses like books, housing, and school supplies can become increasingly difficult. This one-time scholarship of $1,000 provides relief from some of the financial concerns of talented students desiring to further their education.

How to Win
Simple! Just submit a 500 to 1000-word response to this question: "What inspired me to study Computer Science?" See the Eligibility Guidelines below for more information.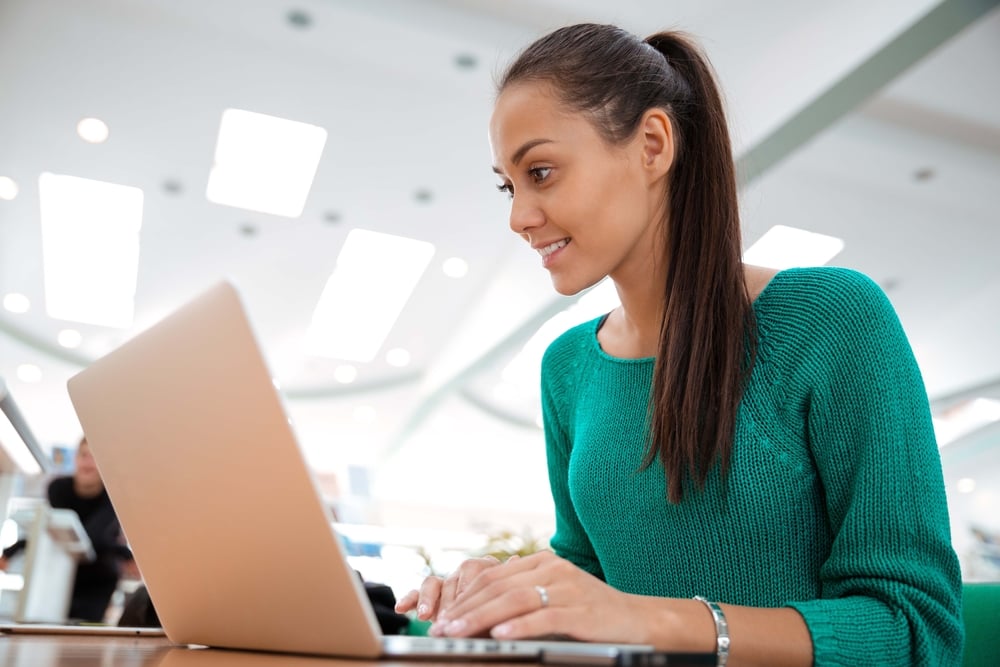 Eligibility Guidelines
Open to all currently enrolled and incoming students. Applying

students must be currently enrolled or planning to attend a 2-year or 4-year accredited college or university program within the United States of America.

Students must have a GPA of 3.0 or above at their current or most recent educational institution.

Entries will be evaluated and the scholarship will be awarded at our sole discretion.

Students should submit a letter of recommendation, unofficial transcript along with their essay response (or any questions about this program) to

scholarship@greetly.com.
What is visitor management?
Visitor management is any process your workplace uses to handle visitors and guests who walk through your door. Options range from no visitor management system, where guests and employees take ad hoc action, to highly secure scenarios involving multiple personnel and biometrics readers.
Modern offices are adopting cloud-based visitor sign-in apps where visitors check themselves into the place they are visiting. These software products offer a range of features, including capturing visitor photos, printing visitor badges, sending notifications to the right host, and capturing all of this information in a digital visitor logbook.
Why does Greely offer a computer science scholarship?
As an award-winning visitor management software provider, Greetly is proud to give back to the community. The computer science scholarship allows us to help students thrive.
Does applying or winning the scholarship means any long-term relationship with Greetly?
No. It is entirely up to the students who apply for the scholarship, and even our winners, whether they wish to have a relationship with Greetly after the application and award period.
Want to Use Greetly in Your Workplace?