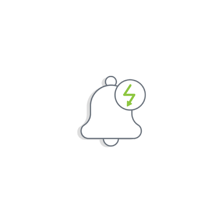 Instant Notifications
SMS, email or phone call notifications get sent out to co-working tenant and their visitor. Instantly, after check-in.
Comprehensive Customization
You want Greetly to represent your business - Greetly wants that too! With a full range of customizable check-in options, Greetly will work the way you want it to.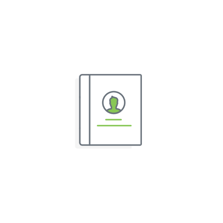 Cloud-based Visitor Logs
You can keep track of your visitors and audits with Greetly. Easy to use and manage visitor logbook.