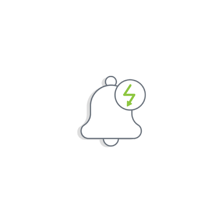 Instant notifications
SMS, email or phone call notifications get sent out to co-working tenant and their visitor. Instantly, after check-in.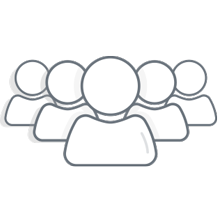 Build your community
Untether your staff from the reception desk so they can make genuine connections between members.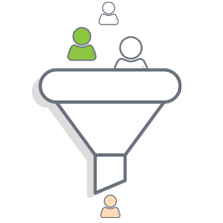 Capture more leads
Build your extended digital community by making sure visitors, event attendees and people who come for a tour are added to your CRM database.