Leading Visitor Management System for Coworking Spaces
There's no better environment for a top quality virtual receptionist than a complex office environment with multiple freelancers and small businesses to cater for! Greetly has no limit to the number of different companies it can welcome visitors to, so make sure there's no confusion in the lobby and never leave your guests waiting. Just don't expect much in the way of small talk (or bathroom breaks!).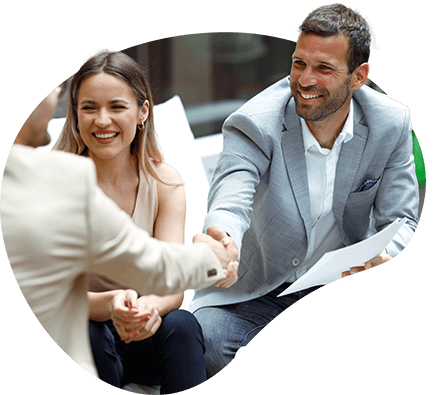 We Help With
Friendly Visitor Greeting and Data Logging
Greetly Integrates With 3rd-Party Applications You Already Use
Resources
Download Our Digital Receptionist Checklist
Greetly provides an easy-to-use digital receptionist checklist to help you find what you need in a visitor management system. Fill out the form below and you'll receive our checklist immediately.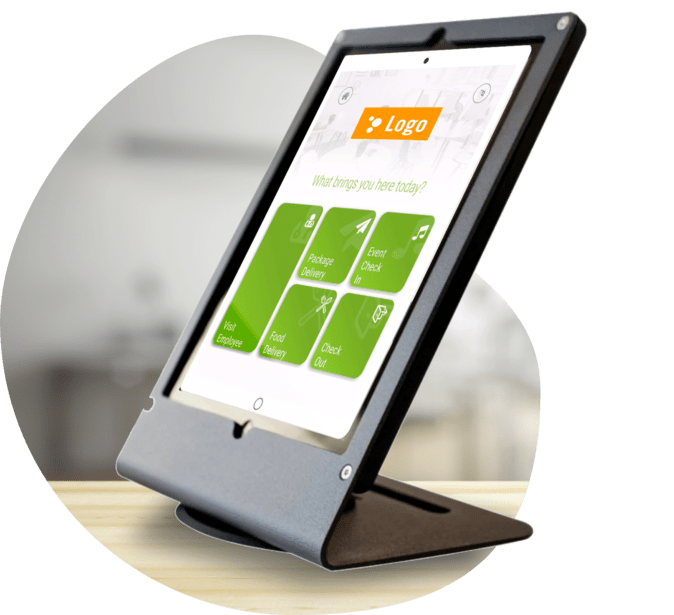 Interested in trying Greetly? Schedule a free demo!
Let us help you get started with award-winning visitor management
With a no-obligation demo, we will understand your needs and configure a demo account custom to you.