Like a lot of great entrepreneurs, Rachel Berger felt a personal need and so she built a business to accommodate it. A solopreneur, she was running all over New York City trying to execute deals. To center herself in her desired ecosystem, she launched a coworking space.
Rachel is not a tech founder though! Rather, she is an actor and founder of The Artist Co-op, or TAC, as Rachel often calls it. Our interview with Rachel is the second in our series of niche and community focused coworking spaces.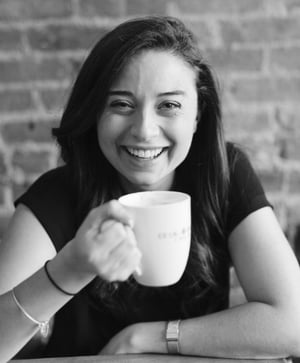 Interview with Rachel Berger
Q: How do you describe The Artist Co-op to people unfamiliar with the concept?
A: TAC is a coworking space for artists in the Hell's Kitchen neighborhood of New York City.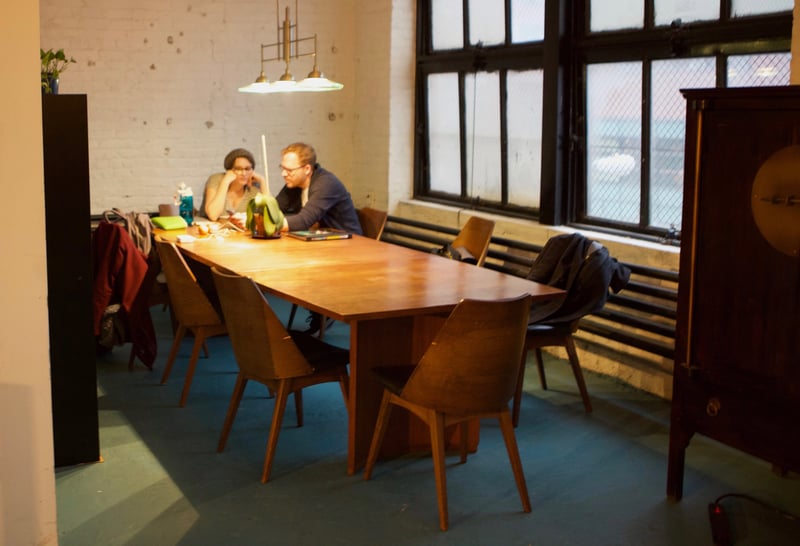 Q: What was your original vision? Why did you feel the calling to launch TAC?
A: I created TAC because, as an actor in New York City, I felt like there was not a work space that supported my creative needs. I was running around town from coffee shops to rehearsal spaces to friends' apartments in order to find a place that validated and supported the work we were creating.
There was nothing out there that felt like an official artist workshop, nothing that inspired creativity. New York City is the cultural capital of the world. It is still a desirable place for performing artists to move to but real estate in New York is becoming so expensive that artists are being priced out. If someone did not present the artists' landscape, New York would be filled with techies and startups and financial healthy on paper, but lose much of its rich cultural value. Since no one else was taking the lead, I decided to do it myself.
Q: Most shared workspaces are tech communities. Why did coworking for artists, writers and producers make sense?
A: Being an artist is a collaborative art form. It takes a village to put on a show - any show. Sure, you see the actors. But from the set designers to lighting techs to the director and producers, every person is valuable and vital in the process. Building a community that houses all of these roles makes the creative process more efficient.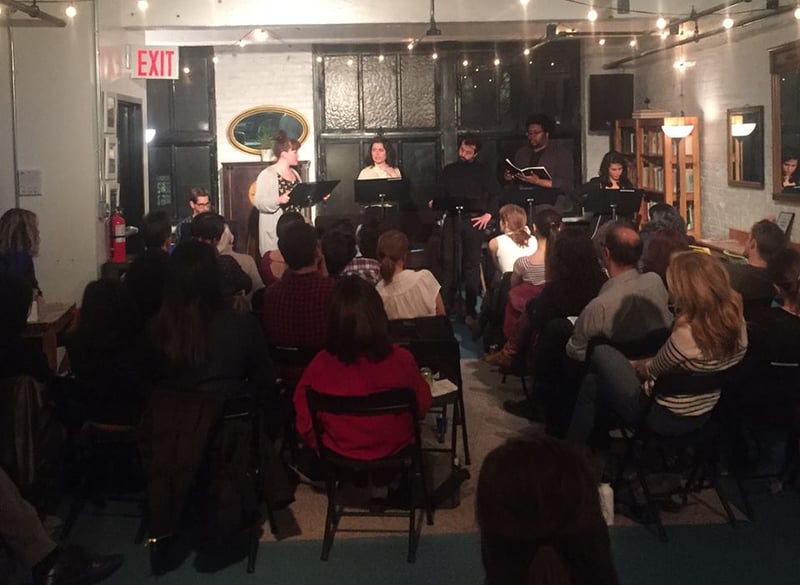 Q: What are your future plans?
A: We just celebrated our one year anniversary. With that major milestone behind us, we are actively seeking to expand into more spaces in New York. And then, our goal is to support other cultural capitals like Los Angeles, Chicago, Detroit, etc.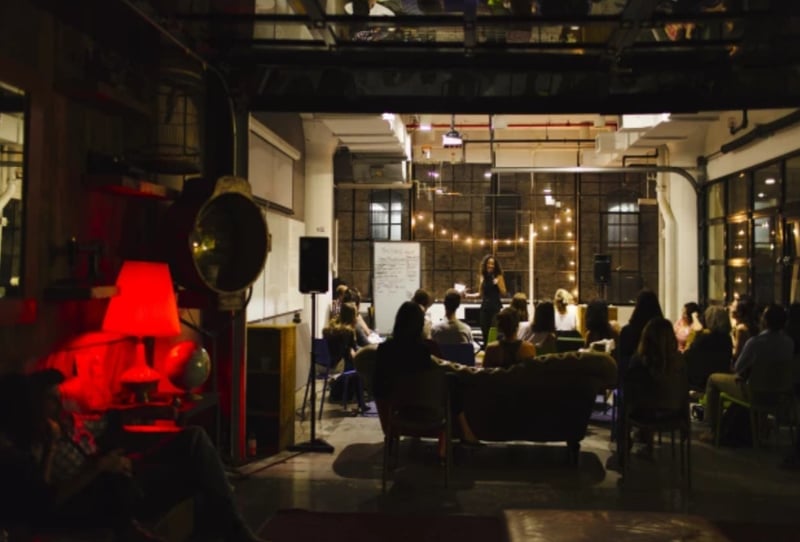 Q: What story best encapsulates the TAC experience?
A: One of my favorite success stories is when a group of collaborators met for the first time at TAC and actually produced a play together. It stemmed from a playwright in search of a director... And then the director needed a production designer... And then voila, they found all of the necessary talent within TAC!