Most coworking spaces are owned by entrepreneurs looking to make some money while facilitating their local small business and startup community. Not Edmonton Research Park (ERP). In our series of interviews with unique coworking environments, today we look at a facility where the city owns the land while Edmonton Economic Development manages the shared workspace.
Amanda MacDonald is the Community Manager of ERP. Just in time for Canada Day, Amanda tells us about how this unique partnership helps entrepreneurs while building the future economic base for Edmonton.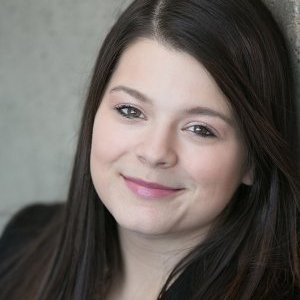 Interview with Amanda MacDonald
Q: What is the Edmonton Research Park?
A: ERP is home to more than 1,500 members at 55+ companies. They work in diverse fields, from biotechnology to energy. Startups and growing companies love working at ERP to access:
A variety of workspaces
On-site programs and networking events
Personalized referrals to support and fund companies
Facilitated access to, and collaboration with, local, national and international communities of accelerators, science parks and incubators
Q: What is the vision for ERP?
A: The research park itself was intended as a catalyst for innovation by creating a space for research and development in our city. The work places we manage, for example the Advanced Technology Centre, provides a stimulating and collaborative environment for early-stage companies and small and medium businesses, with the flexibility for companies to grow and scale from the very early stages of commercialization.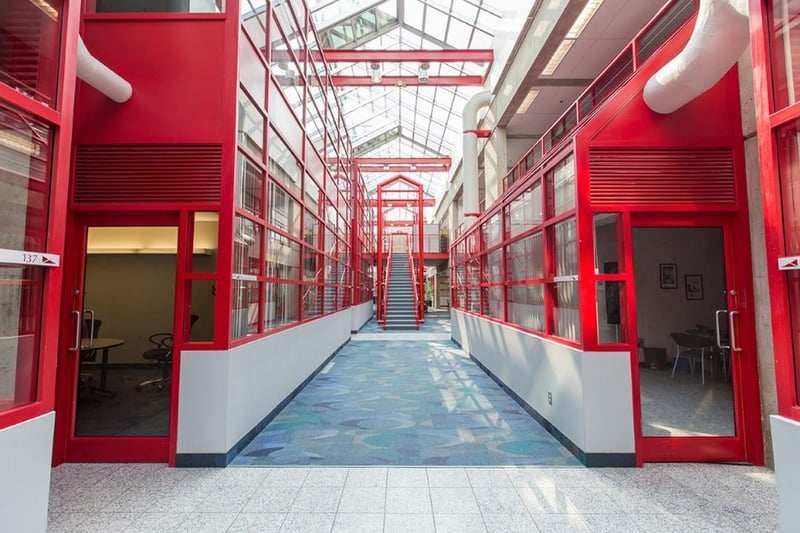 Q: What makes ERP better than other workplace options?
A: The Advanced Technology Centre focuses on coworking community and providing programs that give the right support, at the right time, to our individual and corporate members. Over the course of a month, this will take the form of targeted info sessions, on-site access to experts and professionals, workshop series, founders forums, networking mixers, industry and academia collaboration opportunities and our broad global network through the Centre's connections. Plus year round recreational activities.
Next time you are in Alberta, stop by and say hello!