In our research into coworking industry data, we found that millennials are a main driver of the industry's rapid growth. As a coworking space owner or community manager, how can you understand this group and entice them to select your workplace?
Who Are Millennials?
Before we delve into the intricacies of millennials and their professional preferences, we must get to understand the people of this generation. It is important to note that this group of individuals is the largest and most diverse generation alive. Your experiences will vary.
There are a variety of different boundaries that define the millennial generation years. For this article we will stick to the definition of authors Neil Howe and William Strauss, who coined the term millennials to mean those born between 1982 and 2004. This group, also commonly referred to as Generation Y, or Gen Y, grew up leading into the new millennium.
Millennials were born with technology and the Internet at their fingertips. This made them not only tech-savvy, but also able to adapt to changing circumstances. Millennials tend to be confident. They desire feedback, open mindedness and independence. Lucy Wu, a program manager of Austern International, an organization that focuses on upskilling millennial talent, aligns with these sentiments as she reflects upon her experiences working with millennials. Wu states that the best trait within millennials is the "drive and passion to do more," as they are "open to exploring new opportunities and unafraid to take risks."
A common misconception is that millennial employees are easily distracted, and have difficulty finding motivation in the traditional management structures set by previous generations. Millennials favor working remotely, and value a balance in their work commitments and their recreational activities, a concept that previous generation workers find alien and uncomfortable.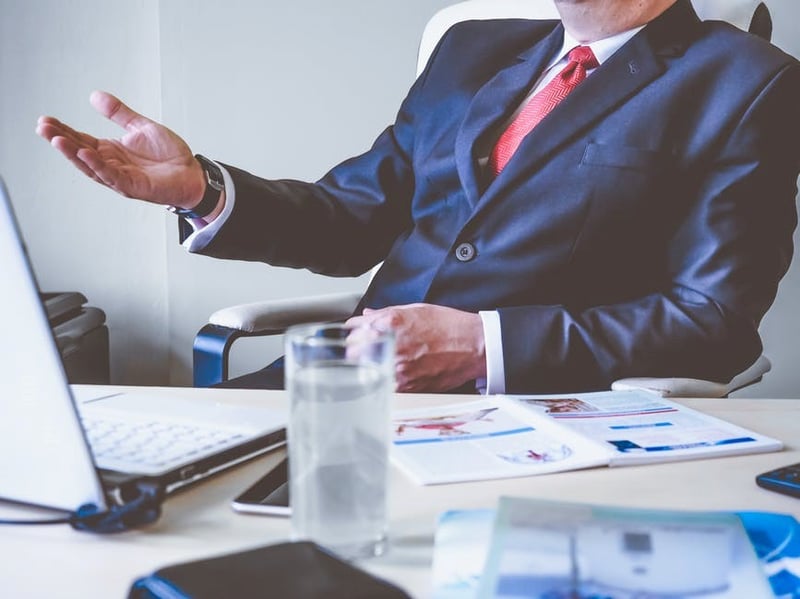 The Impact of Millennials on Employers
Thus, a challenge some businesses face is unlocking the potential of millennials who are disinterested in the rigidity of a workplace hierarchy, refusing to start from the bottom. Millennials seek purpose, they desire feedback. Gen Yers yearn for autonomy in their jobs - it is in their tech-savvy nature.
All of this leads millennials towards the culture of startups. In this environment they perceive they are able to make a difference right away, corporate hierarchy is flat and communication is more abundant.
To be continued...