Although the data was already clear, last week's Global Coworking Unconference (GCUC) held in Vancouver confirmed that coworking is still on a steady rise. GCUC Executive Director Liz Elam suggested we could be seeing just the tip of the iceberg. She asked the audience to imagine a scenario where "just 2% of the Fortune 500 adopted coworking spaces".
In 2011 the coworking industry doubled in size. The trends since them remain impressive whether you look at the number of locations, square footage, revenue or number of member companies. The number of coworking spaces set to balloon to 26,000 in 2020, and it's member base expected to reach around 3,800,000 people globally by that time.
We recently explored the benefits of shared workspaces for coworkers and their companies. Now we take a look at additional drivers of industry growth so space operators can work to satisfy and benefit from growing demand.
Reason 1: The Rise of Entrepreneurship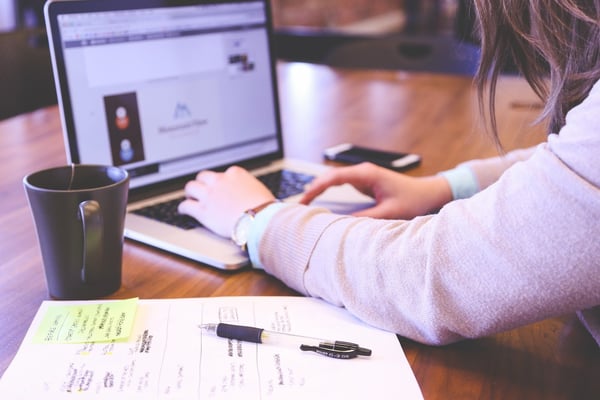 People working within shared workspaces are purposefully diverse. That said, entrepreneurs, early stage startups and freelancers have particularly been early adopters of this work environment.
A recent report from Kauffman Index of Startup Activity has shown that about 550,000 Americans start a new business every month. This entrepreneurial spirit is mirrored around the world.
This rise of entrepreneurialism is due to a myriad of factors. One key contributor is the low cost and easy access to technology. Information also moves faster than ever, giving entrepreneurs access to global markets from launch.
As startups go from concept to having a product and teams, the entrepreneur's journey moves from their home, to a coffee shop to an affordable and flexible workspace. Coworking spaces provide, such as flexible space for growing companies, convenient services, networking opportunities, and already stocked organic coffee in the common fridge.
Reason 2: The Millennial Difference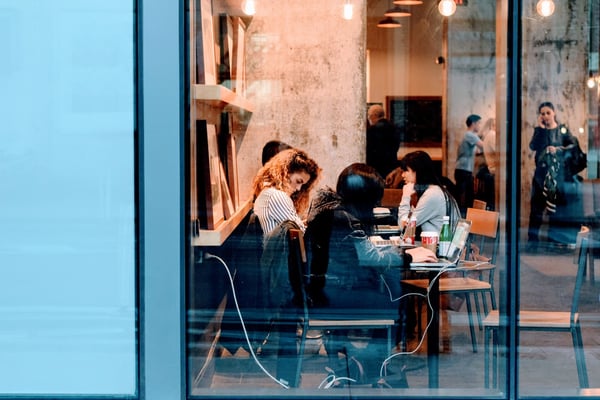 One will find it hard to ignore the growing presence of millennials within the workforce. Millennials are expected to occupy around half of the global workforce by 2020. With their headcount growth, their behaviors, creative minds and technologically savvy tendencies have greater influence over the workplace.
And they prefer shared workspaces to more traditional environments. Millennials make up around 65% of the global coworking member base.

But why do millennials prefer to work in these shared office spaces?
Because coworking spaces embody a community and team-focused mentality, factors that millennials strongly value in their jobs. Millennials favor tech forward workplaces and environments that promote communication amongst their peers and coworkers, where they can obtain feedback to develop themselves, as well as work communally with others, sharing ideas and solutions with each other.
What's Next for Coworking Spaces?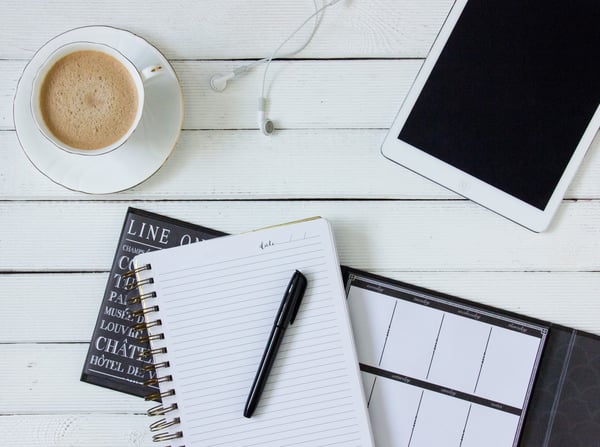 The coworking industry growth drivers will not cease anytime soon. While that leads us to expect further industry growth, the growth dynamics will change. Ms. Elam told GCUC attendees she expects to see some degree of consolidation as brands are formed. It is imperative everyone from the owner through the newest community manager has a clear understanding of who your space serves and tailors your product to satisfy their needs.