Silicon Valley has reshaped almost every industry. From where we buy travel to how we check out of the grocery store to how healthcare is delivered. Now tech is central in creating the modern office environment through space management software.
Trying to reduce a building's Co2 emissions? Contemplating a smart HVAC system? Searching for the perfect office furniture configuration to channel the optimal Feng Shui? Every modern office has its own specific space management needs.
The rapid ascent in the demand for high-performance smart buildings and digital offices and is pushing organizations to optimize their spaces to make them smarter, healthier, and more efficient.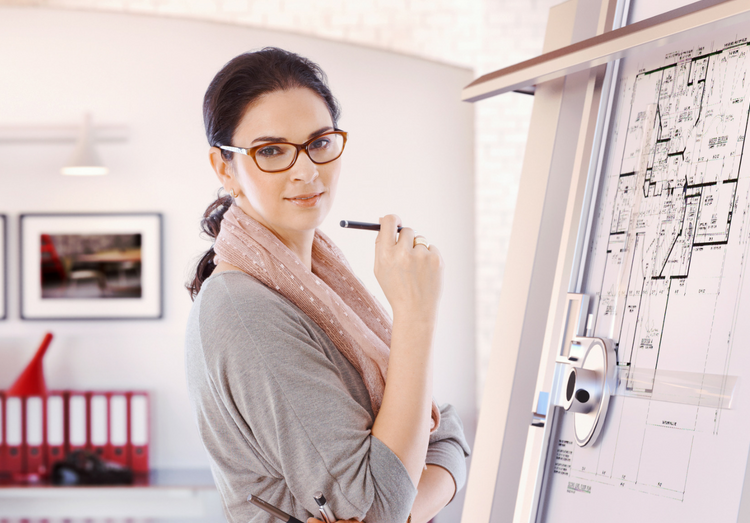 What is Space Management Software?
In the early days of facility management, decision making about office space was left to a facility manager (FM) armed with paper sketches of the floor plan. Or, if they were truly serious, an excel spreadsheet. FMs were tasked to manage things like employee turnover, copier placement and cubicle configuration with limited data, collected through limited means.
As we move into an era of rapid growth in the interest of the Internet of Things (IoT), the digital office environment now has software that interprets how the three dimensions of your workspace interact with each other. The three dimensions being:
The Internet of Things (IoT) and understanding how things (people included) are networked, is emerging as one of the most complex and useful data collection endeavors to date. This is especially important for organizations and modern day FMs.
Space management software is a digital portfolio of workspace data that can be utilized to manage occupancy, churn, vacancies, desk configuration, hardware placement, workplace security and countless more data points from the IoT in a workspace. Whether you're a Fortune 500 enterprise or a bootstrapped startup, space management software in modern office design is useful to unlocking your entire workspace's potential. For the fast-growing shared workspace industry, space management is an essential piece of coworking software.
Make Educated, Data-Driven Decisions — in Realtime
From the CEO's desk to the coffee maker, placement and staffing matter. Space management software offers answers to questions regarding the human and technological capacity of a space.
Everything is trackable - where people are within the site, conference room usage, every visitor registration and every package that arrives and is picked up by an employee. Temperature that adjusts to occupancy, glass walls that adjust to lighting preference and sun position, spaces that interact with users, are no longer futuristic concepts reserved for high tech offices.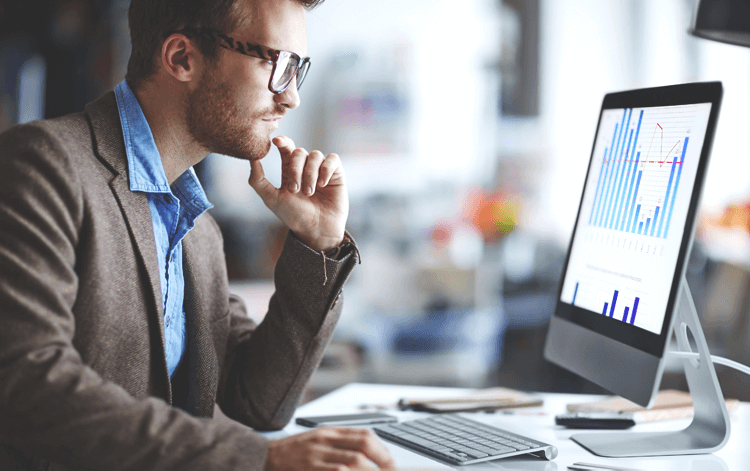 Automated Systems
Do you really need that busy admin hitched to a reception desk? When to automate and when to keep the human touch can be answered with data collected from space management software.
Modern organizations and digital office environments are turning to automation innovators, like Greetly, to modernize certain tasks, like reception. By automating a visitor management system, the staff member is now free to move about the coworking space and use their human output potential in more useful ways.
Space management software is designed to meet the functional needs of organizations by creating smart spaces that accommodate the growing desire for elevated space equity.
Conclusion
For nearly every organization, people and their workspace are a major portion of overhead expenses. Space management software can help you utilize both wisely.
These software applications can ensure employees have the tools they need, exactly when they need them. And that every square foot is used to its fullest potential. It provides analytics and even real-time tracking. Different usage hypotheses can be tested quickly and the space can adapt as quickly as workers' needs change. These software apps are a necessity for today's efficient, modern workplace.