Research
Choosing the Right Check In Kiosk Hardware | Greetly
Selecting the right check-in app is important as is the visitor kiosk and other hardware. This article helps you choose the right hardware for your space.
---
If you are reading this article, you have already determined that a visitor registration app is a smart way to make your workplace more productive. You have built a checklist and determined the best software for your needs. Now, the last step before you can implement your solution is to find the perfect check-in app kiosk and other hardware to fit your reception area.
This post reviews the visitor management system hardware considerations to ensure you procure a kiosk that is will draw the attention of your visitors, is secure, and fits the space and decor of your reception area.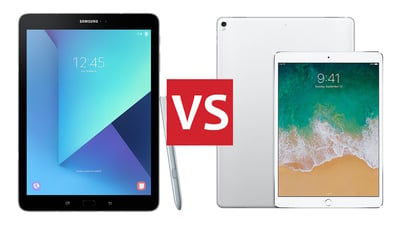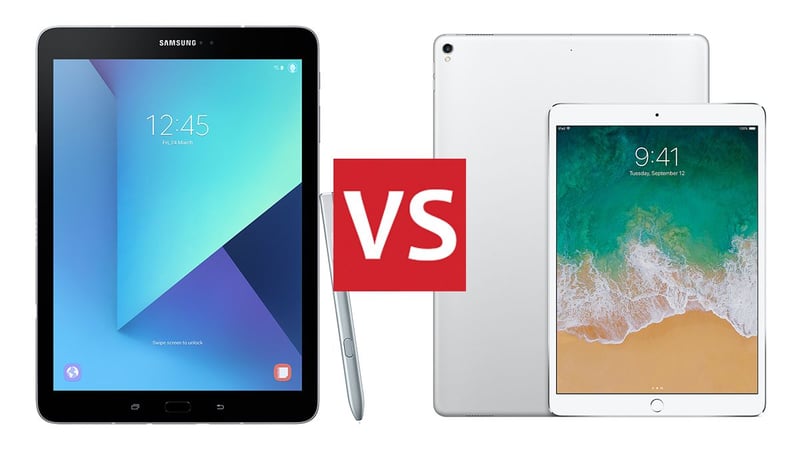 Computer
The core hardware component of your visitor management system is a computer. This is the device visitors or operators will physically interact with to check in guests and deliveries. Historically PCs have been used, although that is rapidly shifting towards less expensive and lighter tablets.
Tablet computers
Most modern and lean visitor check-in apps run on tablet computers. The main tablet operating systems are Apple's iOS, which runs iPads, and Google's Android.
Apple iPads: These devices popularized the tablet computer market with their sleek touch screens and simple user interface. 10 years later they are still extremely popular because they are easy to use and offer large screens. For the receptionist app, iPads are ideal for a number of reasons:

Familiar interface for the visitors who will use the app
Come with built-in kiosk mode
Lots of available mounts and security device options
They retain a high resale value

Android: Google, now Alphabet, developed the Android operating system. Unlike Apple, they allow third parties like Samsung, Asus, and Huawei to manufacture tablets that run on Android. The benefits of running your check-in kiosk on Android are:

Comes in virtually any size and feature set
Lower upfront cost
Androids do have some downsides versus iOS, however... Because there are so many sizes, there are few mounts available. So your overall kiosk cost may actually be higher. Because Apple exerts greater control over every aspect of its devices, including what is available in the app store, they are generally viewed as more secure.
Personal computers
Legacy visitor management software runs off of PCs, or personal computers. Often these products are complex in nature and therefore require more computing power. These systems are also likely to be operated by dedicated staff, for example, a full-time receptionist or security personnel.
Computer - Screen size
Functionality is the primary goal of your device. Its secondary role is visibility. It must do the job of the smiling person behind the reception desk of years ago.
10-inch: This is one of the standard kiosk touchscreen sizes. Popularized by Apple's 9.7-inch iPad Air. In more environments, if placed correctly, 10 inches will be highly visible to visitors.
Over-sized devices: The introduction of the Apple iPad Pro 12.9-inch tablet popularized larger tablets. If you want to ensure visitors instantly recognize your check-in kiosk, consider a larger device.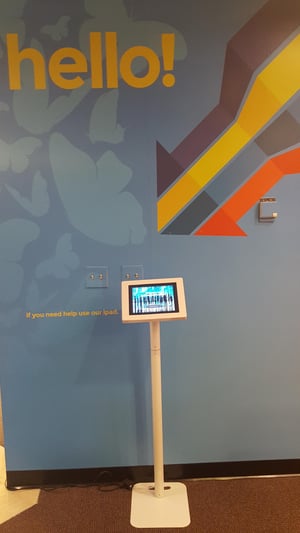 Check-in kiosk Hardware
Next up is your mounting hardware. This piece of hardware is responsible for the visibility and security of your selected computing device. Look for a kiosk that is visually pleasing, locks, and fits the color scheme of your reception area.
Kiosks come in three varieties:
Desktop: When we enter an unfamiliar office, our eyes are naturally drawn to the reception desk. Therefore, wayfinding experts suggest placing your visitor check-in kiosk there if possible. When shopping for desktop mounts, consider the height of your desk and choose a mount that puts the device at a comfortable height for average-sized users.
Floor stand: If your lobby does not have a reception desk or other visual anchor, a floor stand kiosk will play this function. These are often the most expensive option, especially if you are looking for bells-and-whistles like a visitor badge printer compartment.
Wall mount: This option is ideal if placing your touch screen kiosk in the hallway, outside your office. Often the lease expensive option and highly secure.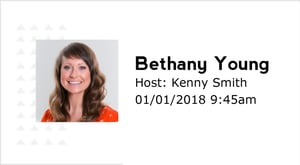 Accessories
Depending on your specific needs, you may wish to round out your visitor management system with some accessories.
Badge Printer
If your office is secure, you might require guests to wear visitor badges. Name badges are also perfect for coworking spaces that host a lot of events. Brother offers an inexpensive label maker that can product visitor name badges as part of the check-in process.
Security accessories
Depending on the safety of your office and kiosk you select, you may opt for additional security hardware. Some common options include:
Power over Ethernet (PoE)
If you wish to place your visitor check-in kiosk where you don't have a power outlet nearby, consider power over Ethernet (often written as PoE). This is especially relevant for wall-mounted visitor kiosks. PoE will allow you to power hardware using a copper Ethernet cable. Note though, most iOS and Android tablets do not have Ethernet ports, so check that before selecting this option. Although many office hallways do not have ample outlets, it is usually possible for an electrician to tap into an existing outlet to power your visitor management system.
Conclusion
Selecting the right visitor check-in app software is important. So is choosing the hardware kiosk that fits your needs. Key visitor management system considerations are:
Which computer to use
Size
Kiosk type
Accessories