Technology is ever-evolving. And with it, the modern office. Not only does technology increase productivity, it also eliminates many of the administrative tasks that employees dread.
From communication to collaboration to assessments and reporting, everything is going digital. Why? Because the tools are becoming more efficient and easy-to-use.
Slack
Communication tools have long been a chief target of software developers. From the Internet's original messages boards to AOL Instant Messenger (AIM) and ICQ to WhatsApp and Facebook Messenger. While having your friends at your fingertips is great, in the workplace it is vital. For efficient operations, co-workers and collaborators need to open communication. Historically this was hindered by constraints such as distance which these innovative virtually eliminate.
Slack is a group-chat app that has taken the office world by storm. It is the leading messaging tool used by workers all over the world to maintain communication. It aims at reducing the load of internal mail and ensuring effective communication throughout all departments of an organization. It is also aimed at reducing reliance on being in the same room to achieve effective workplace communication.
Inside the app, different discussion topics can be arranged in different channels allowing for exclusivity of every task, department or individual. Sharing files and visuals is extremely easy. One of the reasons for Slack's quick rise in adoption is a very robust free price plan. (We also like to believe that Greetly's integration with Slack is another driver of their great success!)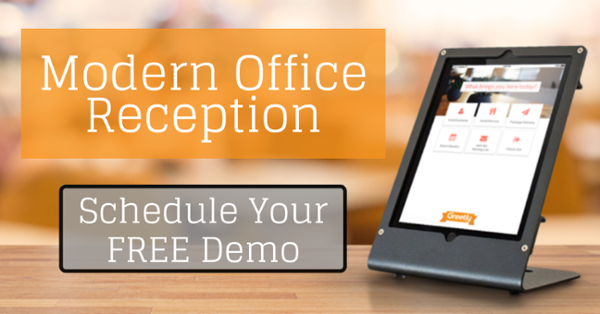 Statuspage
Whereas Slack is great for internal communications, Statuspage is an app - well, an interactive webpage really - to communicate with a company's users. As technology becomes more and more integrated into our work life we can be frustrated when our key tools are not working as expected. The reality though is that "downtime happens".
Statuspage allows companies to easily keep their clients informed of their availability. Creating a status page is easy. Upon creating one, the platform keeps track of the company's down and up time to ensure the clients are informed on how reliable your company is. In an era where transparency is important to attract and retain customers, Statuspage aims at helping companies achieve just that.
Wunderlist
More and more research points to the amazing mental benefits of having a to-do list. (Not to be confused with your honey do list.) With Wunderlist, gone is the pen-and-paper. Instead you have a to-do list that is available anytime you uncover a task -- or can knock on off your list.
With Wunderlist, not only can you jot down tasks, you can set due dates and reminders. You can share them with others for easy collaboration. You can build folders to better organize your tasks. And, of course, you can sync them across devices in case inspiration strikes while you are trying to fall asleep.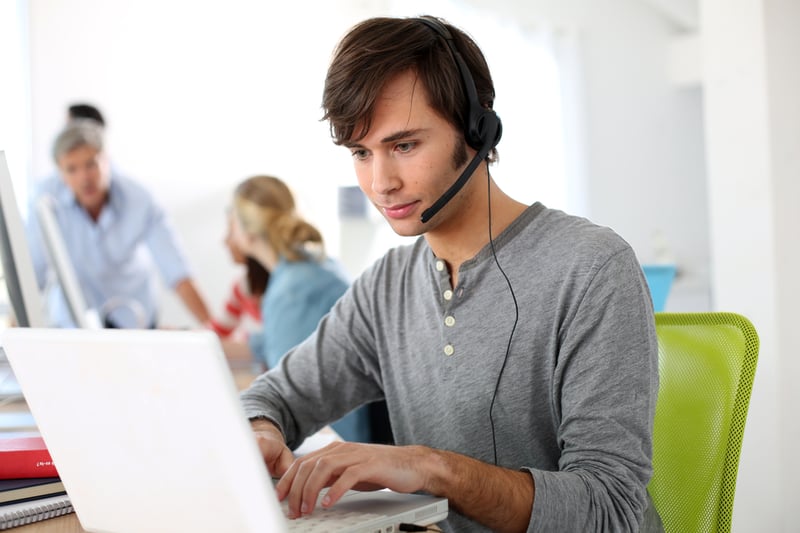 Zoom
Just a decade ago, hosting a Webinar required specialized and expensive hardware. With Zoom, meeting your colleagues and partners has never been easier.
Zoom uses cloud technologies and your existing devices for easy Webinars. The technology allows for up to 100 people to meet face-to-face on almost any web-enabled device. Plus, you can share screens, draw and more. Here at Greetly we rely on Zoom for sales demos and live customer support.

Zapier
More apps in the modern world aim at improving integration in production systems or providing application program interfaces, better known as APIs. These allow for integrations to connect disparate pieces of software removing what otherwise might require countless hours of data entry. The challenge though is even when APIs are available, you need to program each integration separately.
Zapier (pronounced similar to 'happier') is a platform of APIs. With over 1,000 apps already connected to Zapier, you can connect different apps your workplace uses, and automate tasks between them. The best part is no technical skills are required.
We like this tool so much we developed a list of our favorite Zapier integrations. (Spoiler alert, they all involve Greetly.) All kidding aside, here at Greetly we use Zapier to connect our blog with our social media accounts and our customer service and technical teams, amongst other integrations.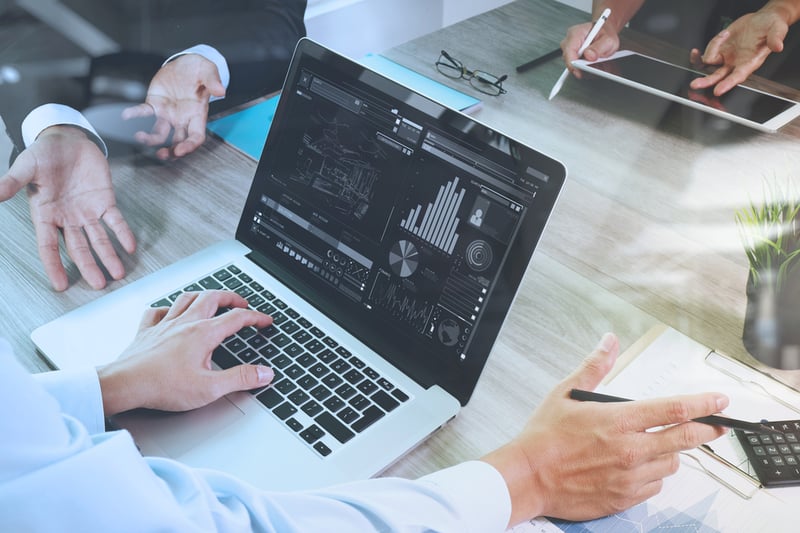 Expensify
Expense reports are a necessary evil. In addition to the menial nature of the task, there is so much room for error. Receipts can be lost or hard to read by the time you are ready to submit them. Routing for approvals via email can take too long. And who knows if accounting ever received your report and when they will reimburse you.
From the business's standpoint, there is a lot of room for abuse. (My old employer used to require boarding passes to prove you took the flight. My boss rejected an expense report once when I left it out -- we had traveled on the same flight!)
That entire process can now be automated with Expensify. Open the app, take a photo of your receipt, and the rest is magic. Expensify will (try to) determine the vendor, the time and date and the amount of each expense. It will them automatically add it to your expense report. When the trip or time period is done, click submit and your boss is asked to approve. Then on to accounting for payment. Not only does the process save employees time, but like Greetly's digital visitor log, it creates an easy-to-access digital record.
RescueTime
Shh, don't tell your boss, this app is just for you. Want to leave the office a bit earlier without dropping the ball on key projects? The trick to success is a digital workplace is to kill the productivity-sucking distractions. You might be surprised to learn that employees lose an average of 42 minutes per day to distractions. Over the course of 2019 that is (carry the 1, multiply by 52) a lot of time!
RescueTime can help. Their free for life version monitors your activity and let's you know where you might be wasting time. Their premium options will alert you when you go over your time allocations for certain activities that you specify. Now can we get an app that measure how much of your time your boss wastes?
Conclusion
Long gone are filing cabinets and rooms full of admins. Yet many companies are still manually moving data between vital apps, which wastes countless man hours per year.
The list of nifty apps for the office environment are endless and this year will see the growth of better and even more efficient applications. These are all aimed at helping in the proper management of an organization and its workforce and integrating them in the work environment is a good way to improve your personal and company's productivity.