Today's modern office is fast-paced. Everything happens in an instant. On the one hand, employees can't wait around for their important visitor arrive. On the other, they can't miss that visitor's arrival.
The solution is reception notifications that reach employees whether they are at their desk, in a meeting or roaming through the office.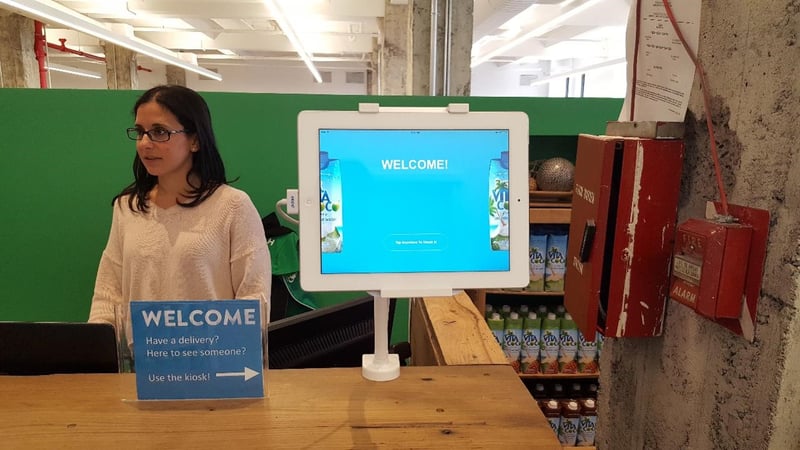 What is a Visitor Check-In App?
With a visitor check-in app like Greetly, it has never been easier to register visitors, connect them with the right host and get them where they need to be. Having a visitor registration app can be crucial in saving time for your employees. And since 60% of people say they prefer self-help tools, visitors will appreciate the ability to check themselves into your location without having to wait for, or have awkward conversation with, a receptionist or office manager. This is a win-win.
With Greetly, visitors can quickly select the reason for their visit, who they're there to see, and type in their name. Employees can receive notifications about the arrival of a guest via phone, text, email, or even Slack message, making it easier than ever to be notified without interrupting workflow. (Greetly can do so much more during visitor registration, like capturing visitor pictures, printing name badges and facilitating NDA eSignatures.)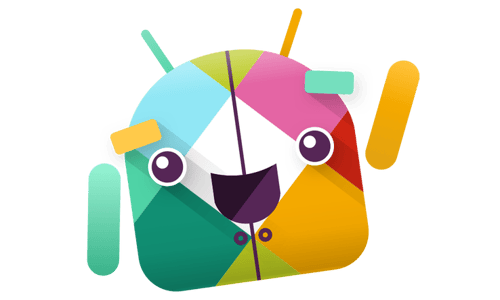 What is Slack?
Slack is a collaboration tool that offers teams the ability to communicate quickly and easily, create "channels" for discussion on particular products or teams, integrate functionality with many other apps, and create a highly functional workplace environment. Slack has quickly become the world's fastest growing workplace software ever. In fact, they recently acquired their largest rival, HipChat.
According to the Financial Times, as of January 2018, Slack has grown to:
9 million weekly users
50,000 companies paying to use the service
Major companies like 20th Century Fox, the US State Department and NASA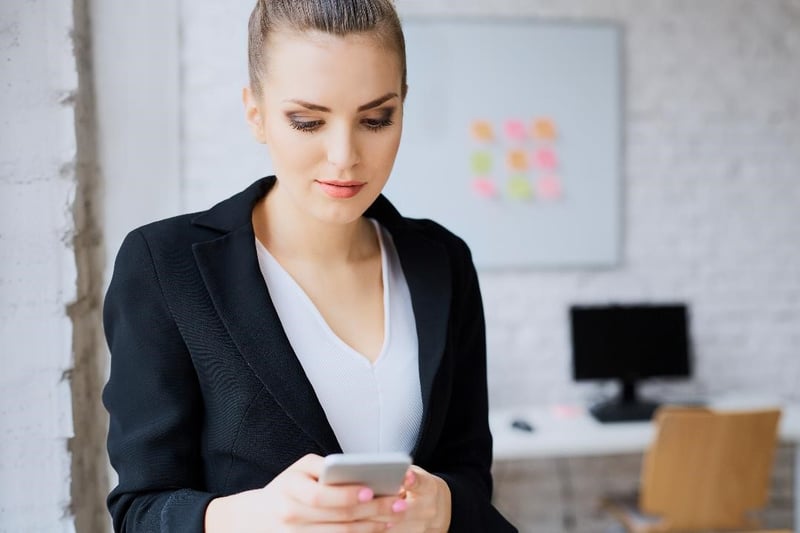 Putting it all Together: Slack Reception Notifications
Is your office a smart office? You'll want to combine a visitor check-in app like Greetly with an instant messenger like Slack. You will benefit from lightning-fast visitor notifications that reach employees where they work. Slack reception notifications can include the visitor's name and photo, ensuring that employees make no mistakes in who they are greeting.
With Greetly's Slack integration, visitor check-in has never fit in with the way you work more seamlessly.