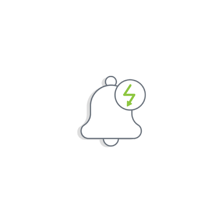 Instant Notifications
SMS, email or phone call notifications get sent out to co-working tenant and their visitor. Instantly, after check-in.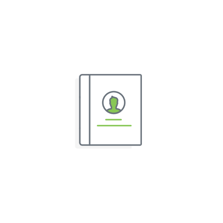 Cloud-based Visitor Logs
You can keep track of your visitors and audits with Greetly. Easy to use and manage visitor logbook.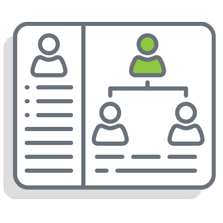 Build CRM List
Greet your visitors and allow them to sign in. The information you can collect can be transferred to your CRM.